Champaign County Resources
View lists of resources available in Champaign County,Illinois including Job Training/High Demand Fields, Computer Classes, Job Skills/Resume Development, Scholarships, Transportation to Employment or Training, and more.
---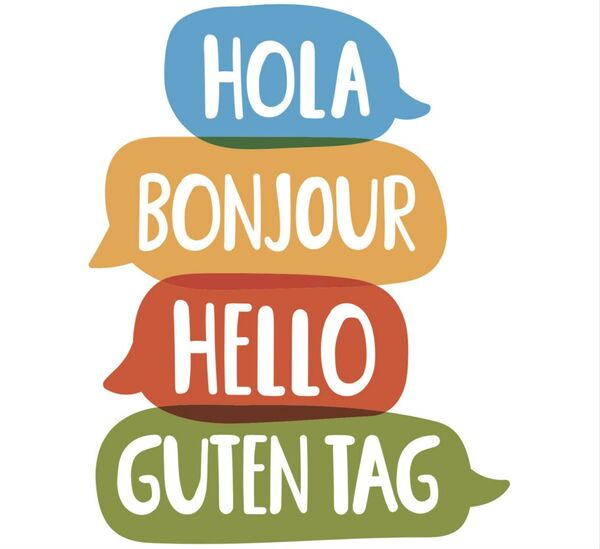 ---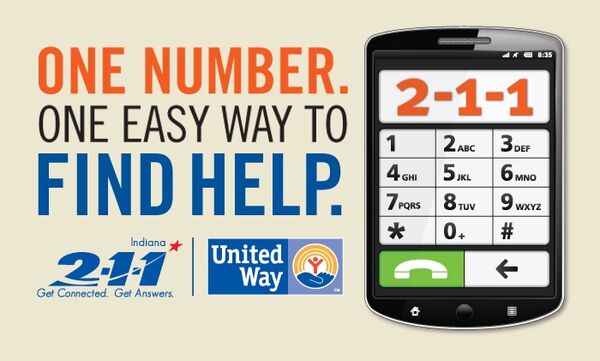 Dial 2-1-1 for FREE, confidential, 24-hour information & referral assistance for:
Housing • Shelter • Food • Legal Aid • Clothing • Education • Counseling • Utility Assistance • Health Care • Transportation • Volunteer Opportunities • Employment Programs • Disaster Response

For assistance during the COVID-19 pandemic and other resources, click here
---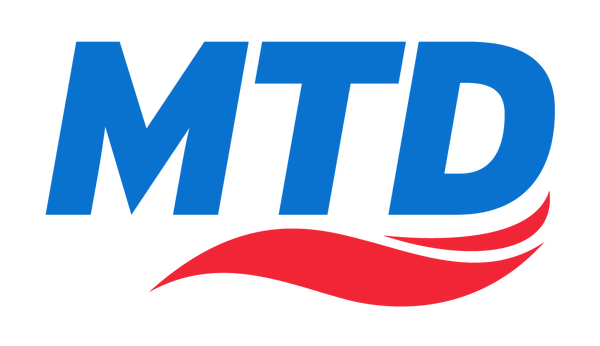 Champaign-Urbana Mass Transit District
1101 E. University Ave.
Urbana, IL 61802-2009
Phone: 217-384-8188


Champaign-Urbana Mass Transit District
MTD helps our communities thrive by offering individuals, organizations, and municipalities what they need to get to what matters. Whether it's getting you across town to work, or doing our part to change mobility in our region, expand Champaign and Urbana's downtown, and strengthen the connections between the University of Illinois and surrounding communities for good, MTD is a reliable partner and we're here when you need us.
MTD now has an app, MTD Connect, which is an on-demand transportation service for those who are generally traveling alone at night with no other means of safe transportation within the designated boundaries on or near the University of Illinois Urbana-Champaign campus. See our other apps here

For questions on planning a trip, fares and passes etc., check our FAQ page
---
COMMUNITY EDUCATION PERSONAL & PROFESSIONAL DEVELOPMENT
EXPLORE. ENGAGE. REACH. SUCCEED.
Go Ahead. Discover.
It's always the right time to try something new, reach for an advancement, start a new career, or challenge the body and mind! Whatever you are seeking, we have options for you so go ahead and discover!
You will find convenient and high-value personal and professional development opportunities, ranging from career-enhancing workshops to educational travel, youth programs, and personal enrichment classes.



Customized Training & Solutions
Anyway. Anywhere. Anytime
Community Education is here for you with a wide variety of personal and professional development classes: in-person, online, hybrid and live local online!
While the majority of our team is working remotely, we can be reached by email communityeducation@parkland.edu and by phone 217/351-2235 throughout the workday, and our office is open to the public Monday-Friday, 10 AM-2 PM, except College Holidays.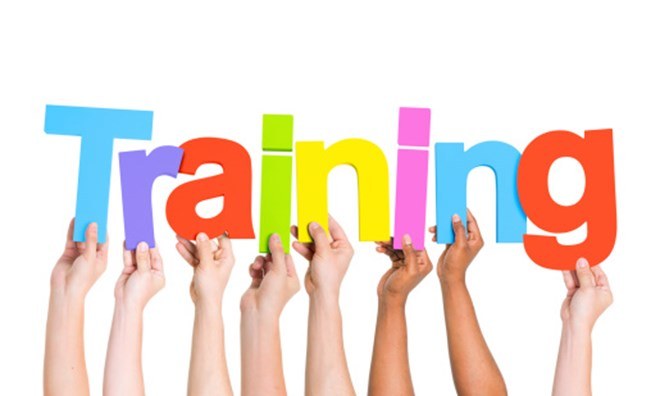 We offer training in a wide array of areas, including:
Supervisory skills
Leadership and team development
Computer skills
Organizational effectiveness
Project management
Six Sigma & Lean
Industrial technology skills
Dental Hygiene
Language skills (Spanish, English as a Second Language)
Occupational health and safety
Wellness in the workplace
HVAC
Safety
Computers
Food Service Sanitation
And much more!
Connect with Brooke Ohlsson or Dave Webb today! They will be glad to evaluate your needs and design a training solution to fit your team.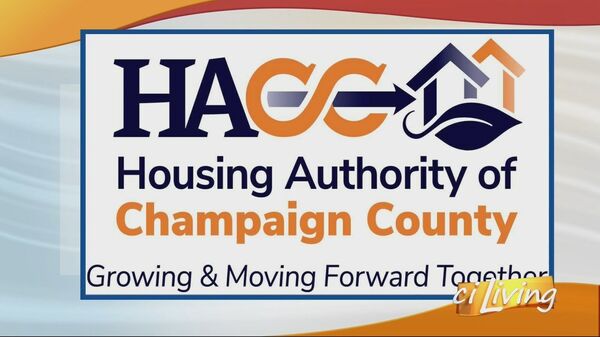 Emergency Family Shelter
The Emergency Family Shelter Program provides temporary shelter and intensive case management services for homeless families with dependent children.
Families are eligible to stay in a shelter unit for a temporary period of 30 days with extensions up to 45 days. Families must agree to participate in case management services to remain in the shelter.
If you are a homeless family with dependent children, please contact 217-819-4117 about temporary housing at the shelter.
---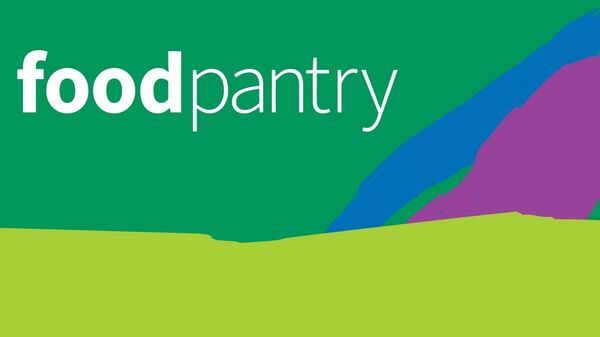 Wednesdays Only, 10:00 AM - 12:00 PM & 5:00 PM - 6:00 PM
The Food Pantry is open from 10am-12pm and 5-6 pm
Anyone in the Champaign-Urbana community can simply come to the Hope Center Food Pantry once a month during this time. Requirement: must meet government qualifications for commodities. No ID or appointment required. You will receive a bag of food and two choice items.
---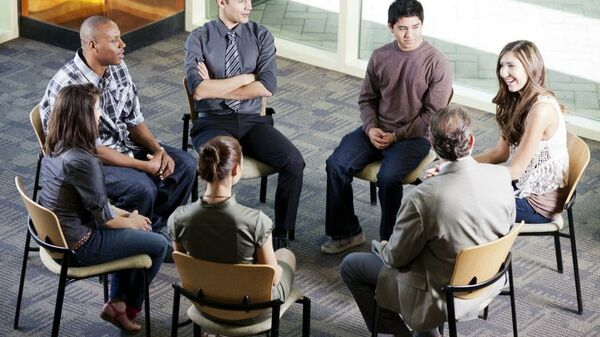 MENTAL HEALTH SERVICES
The Champaign-Urbana Public Health District has a list of local resources that can help adolescents in the Champaign-Urbana area find affordable mental health services. If you are going through a crisis, and feel like you need immediate help call Rosecrance's 24-hour Crisis Line at: (217) 359-4141 or text HOME to 741-741. Online mental health resources are also available for adolescents and young adults.


---
Senior Services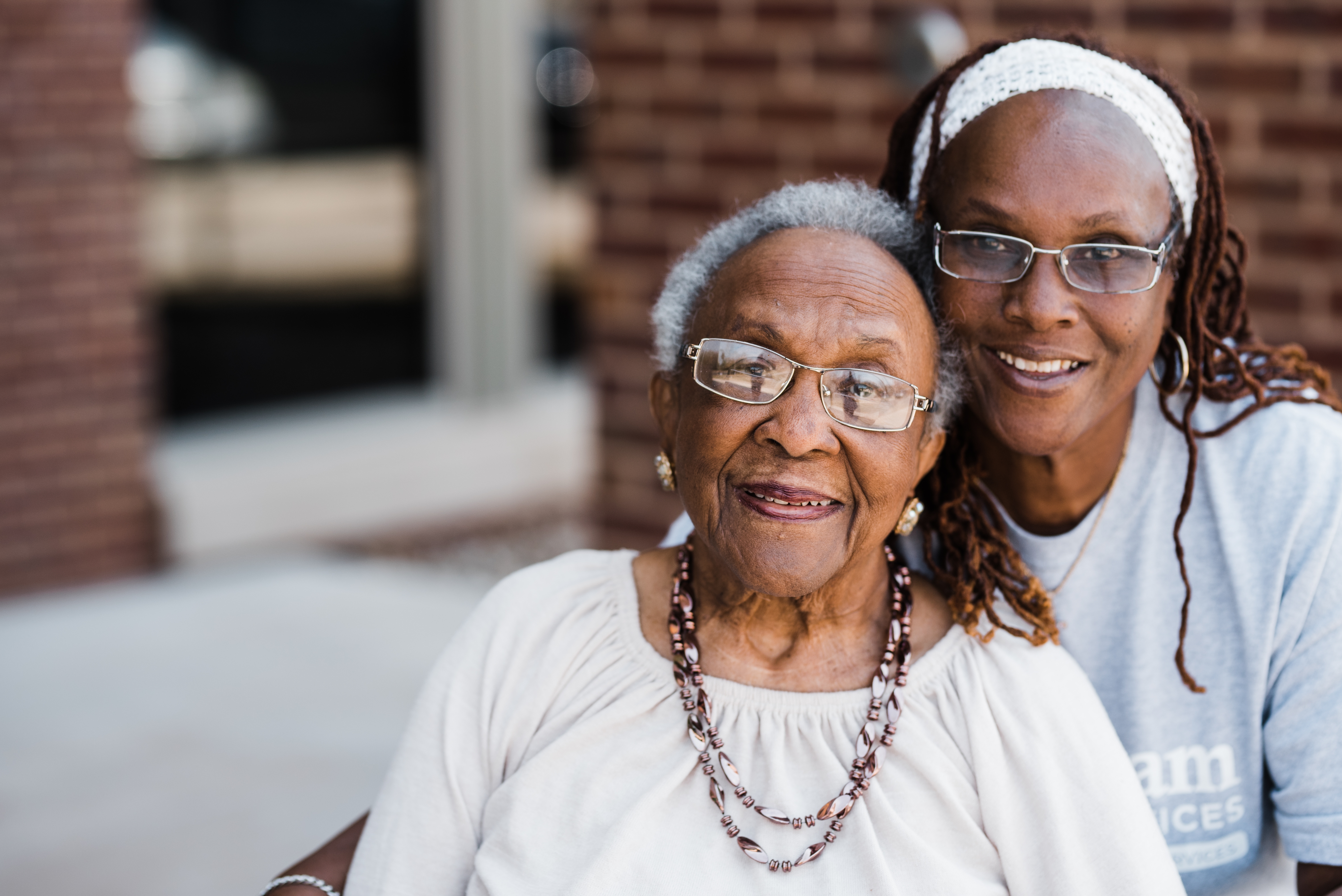 Connecting seniors to a wide variety of community programs by providing case management and referral services. Senior Services staff collaborate with partner agencies to foster healthy aging, safety, and financial, legal, and housing support.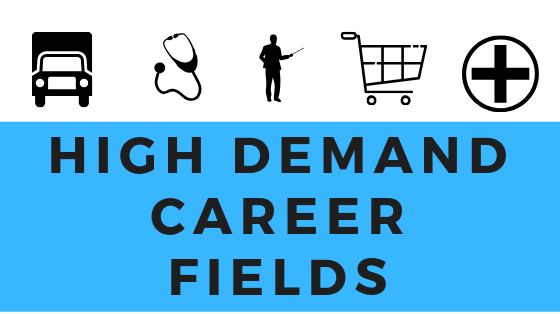 Top Posted Occupations in Champaign County (IL)

Heavy and Tractor-Trailer Truck Driver
Registered Nurse
Post-secondary Teachers
First-Line Supervisors of Retail Sales Workers
Retail Salespersons
Insurance Sales Agents
Light Truck or Delivery Services Drivers
Customer Service Representatives
Software Developers
First-Line Supervisors of Office and Administrative Support Workers
---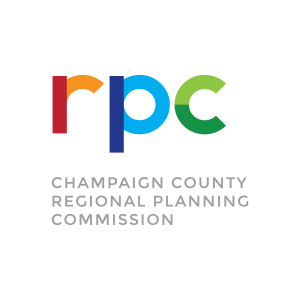 STAFF CONTACTS
Mike Hunter
Weatherization Coordinator
(217) 819-4119
WEATHERIZATION

The Weatherization program provides safe energy-efficient homes to low-income members of our community. The services are comprehensive and include insulating walls, floors, perimeters, and attics; furnace work, including replacing existing low-efficiency furnaces or cleaning and tuning higher-efficiency furnaces; and air sealing. The Champaign County Regional Planning Commission Weatherization Specialists ensure that all homes weatherized meet ASHRAE (American Society of Heath, Refrigerating, and Air-Conditioning Engineers) whole-house ventilation standards.

Eligibility
To be eligible for the Weatherization program, the applicant's total household income must be at or below 150% of the federal poverty level or have a household member who receives Social Security Income (SSI). Receiving Aid to the Blind, Aged, Disabled would also make them eligible for weatherization regardless of income level.


Learn how to apply for weatherization services here
---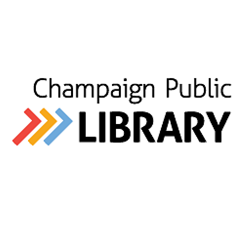 Champaign Public Library – Main Library
200 W. Green St., Champaign, IL 61820
Mon–Thu 9-8 | Fri–Sat 9-6 | Sun 12–6
217/403-2000
504 E. Grove St., Champaign, IL 61820
Mon–Thu 10–8 | Fri 10–6 | Sat 10–4
217/403-2090
CHAMPAIGN PUBLIC LIBRARY
WE'RE OPEN with expanded hours and services! We stay open evenings, offer meeting room reservations, and provide seating throughout the Main Library and Douglass Branch. In addition, the FriendShop Bookstore and Launch Business Center are now open. We look forward to welcoming you!

Starting June 14, we'll stay open until 9 pm, Monday through Thursday at the Main Library.

What's available at the Library?

• Seating is available throughout the building, including at the café tables.
• Computers are available for 2 hours per day.
• Meeting and study rooms are available by reservation, with reduced capacity.
• Curbside pickup is available. Schedule a pickup »
• FriendShop Bookstore is open Wednesday and Saturday, 12–3 pm.
Check out our events here
E-Library
Enjoy ebooks, movies, and more from home! Your Champaign Public Library card gives you free access to 250,000+ titles via your phone, tablet, or computer.

Book-a-Librarian
Schedule a free 30-minute session with a knowledgeable staff member. Fill out the Book-a-librarian request and we will contact you to set up an appointment.







---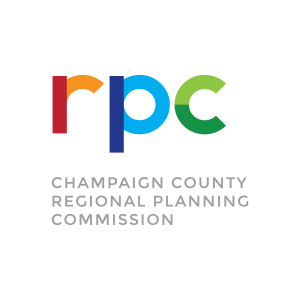 Find your Local Illinois Worknet Center at:
Champaign County Office
1307 N. Mattis Ave.
Champaign, Illinois
Phone: (217) 531-8282
Hours: By Appointment Only
Job Seekers
Need Help Looking For A Job?
Join our Job Club
Get Access to Career Counseling
Get Help Paying For Industry Recognized Credentials
Employers
Find services to assist with:
On-the-job training
Posting jobs
Incumbent Worker Training
---