Champaign County Resources
View lists of resources available in Champaign County,Illinois including Job Training/High Demand Fields, Computer Classes, Job Skills/Resume Development, Scholarships, Transportation to Employment or Training, and more.
---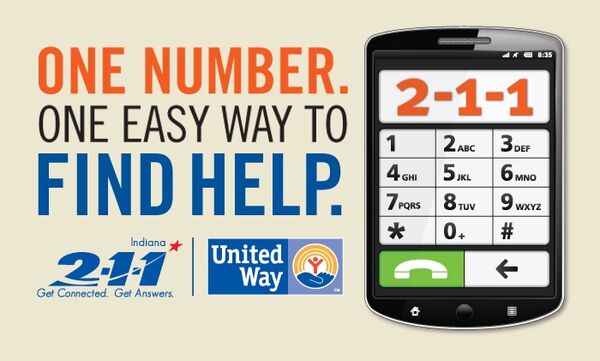 Dial 2-1-1 for FREE, confidential, 24-hour information & referral assistance for:
Housing • Shelter • Food • Legal Aid • Clothing • Education • Counseling • Utility Assistance • Health Care • Transportation • Volunteer Opportunities • Employment Programs • Disaster Response
---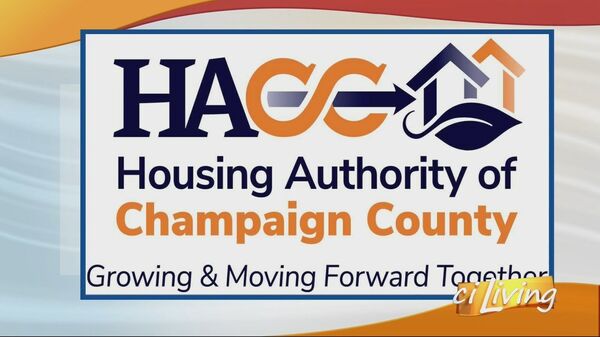 Emergency Family Shelter
The Emergency Family Shelter Program provides temporary shelter and intensive case management services for homeless families with dependent children.
Families are eligible to stay in a shelter unit for a temporary period of 30 days with extensions up to 45 days. Families must agree to participate in case management services to remain in the shelter.
If you are a homeless family with dependent children, please contact 217-819-4117 about temporary housing at the shelter.
---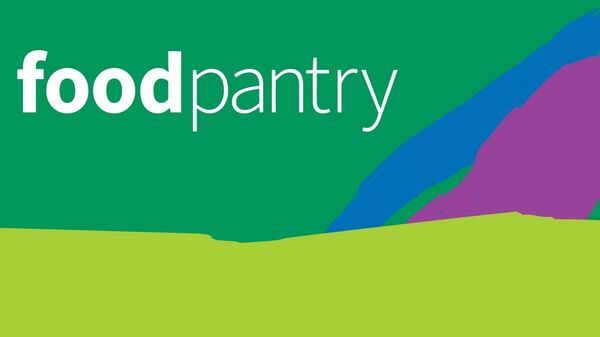 Wednesdays Only, 10:00 AM - 12:00 PM & 5:00 PM - 6:00 PM
The Food Pantry is open from 10am-12pm and 5-6 pm
Anyone in the Champaign-Urbana community can simply come to the Hope Center Food Pantry once a month during this time. Requirement: must meet government qualifications for commodities. No ID or appointment required. You will receive a bag of food and two choice items.
---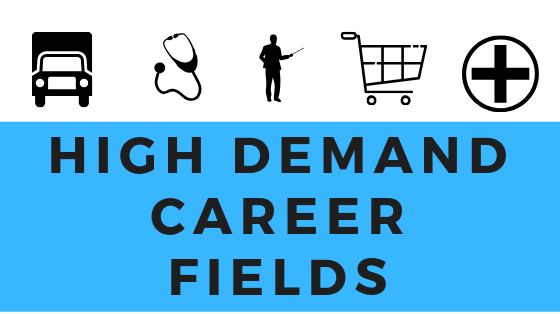 Top Posted Occupations in Champaign County (IL)

Heavy and Tractor-Trailer Truck Driver
Registered Nurse
Post-secondary Teachers
First-Line Supervisors of Retail Sales Workers
Retail Salespersons
Insurance Sales Agents
Light Truck or Delivery Services Drivers
Customer Service Representatives
Software Developers
First-Line Supervisors of Office and Administrative Support Workers
---
At Getting Started with Tech workshops, you can learn how to use a keyboard and mouse, find out what your tablet can do, get an email account, and much more.
Offered on Wednesdays at 2 pm and every other Monday at 7 pm. Free!
Already comfortable with a computer?
Try a Specialty Tech Workshop to learn something new.
Training laptops are provided
200 W. Green St., Champaign, IL 61820
Mon-Thu 9-9 | Fri-Sat 9-6 | Sun 12-6
(217) 403-2000
---
Senior Services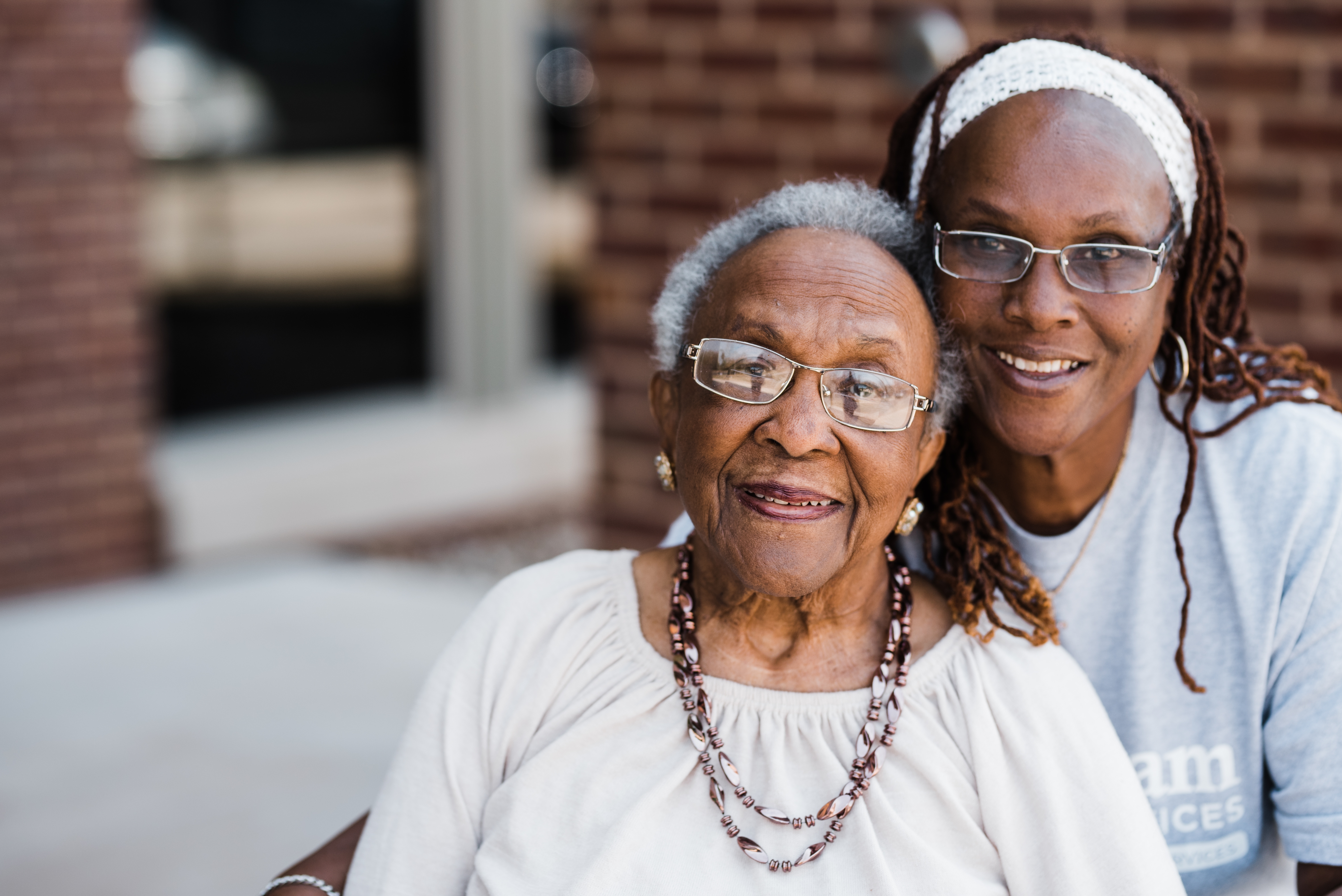 Connecting seniors to a wide variety of community programs by providing case management and referral services. Senior Services staff collaborate with partner agencies to foster healthy aging, safety, and financial, legal, and housing support.