View lists of resources available in Champaign County,Illinois including Job Training/High Demand Fields, Computer Classes, Job Skills/Resume Development, Scholarships, Transportation to Employment or Training, and more.
---
---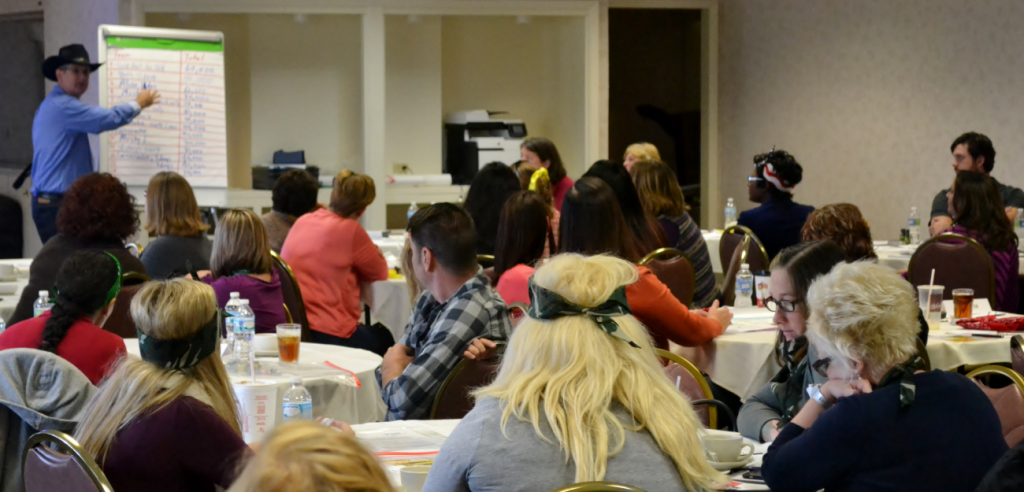 Money Saving Programs
CQI Energy Cooperative: Pooling the purchasing power of regional businesses allows members to stabilize their electricity and natural gas costs. By purchasing energy in advance at a set rate, co-op members remove the uncertainty of fluctuating rates and add predictability to their budget projections. All members can participate in the energy savings program, though the savings each business receives will vary based on membership level.
Metro Money: Support the local business community with Metro Money - a gift certificate program sponsored by Kroger and administered by the Decatur Regional Chamber of Commerce. Metro Money comes in $5 and $20 denominations, never expires and can be used just like cash at over 40 locations. Many businesses use Metro Money to award employees for good performance and special occasions - and residents of Macon County purchase it to share with family and friends to help keep spending money local.
New Member Referrals: This is a continuous campaign to encourage chamber members to refer new businesses to join our chamber and to reward current members for each successful referral. This helps create a bigger and stronger chamber which can then provide bigger and better benefits for the ENTIRE membership. Each successful referral will reduce your annual membership dues by $50. Each new business who joins from your referral receives $25 off their annual membership. Click HERE to send a quick email to Membership Development.
Auto Owners Insurance Special Savings Program: Chamber members receive a 10% discount on personal home, auto, and umbrella coverage. Members also receive a 10 % discount on business auto, property, liability, and umbrella coverage. In addition to competitive rates, a complete line of products, and prompt, friendly claim service, you may be eligible for several additional discounts, such as multi-policy discounts, depending upon your individual circumstances.
Certificates of Origin: A certificate of origin is a document used in international trade. In a printed form or as an electronic document, it is completed by the exporter and certified by a recognized issuing body, attesting that the goods in a particular export shipment have been produced, manufactured or processed in a particular country. The Greater Decatur Chamber of Commerce will certify that local goods are produced in Macon County so they can be exported in a timely manner.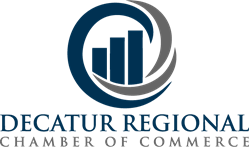 ---
Macon County Colleges and Universities
---
Decatur Macon County Opportunities Corporation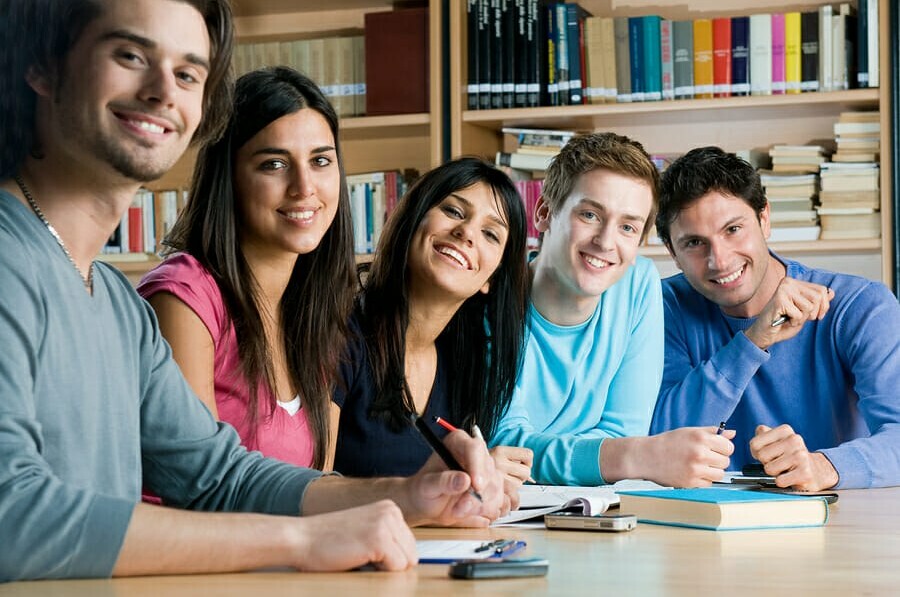 COMMUNITY SERVICES
Decatur-Macon County Opportunities Corporation is now known as Empowerment Opportunity Center
New location: 360 E Marietta St. Located just behind Crossings Health Care on the corner of Water St. & Marietta.
If you are returning documents for your LIHEAP assistance, please take them to the new location at 360 E. Marietta St.

For more information on LIHEAP and housing assistance, see the links below:
For questions and inquiries, call 428-0155.

Call 217-428-2193 to schedule a LIHEAP appointment!
Information/Referral
The program provides information about available community resources and makes referrals to assist families in meeting their on-going needs.
---
Employment/Training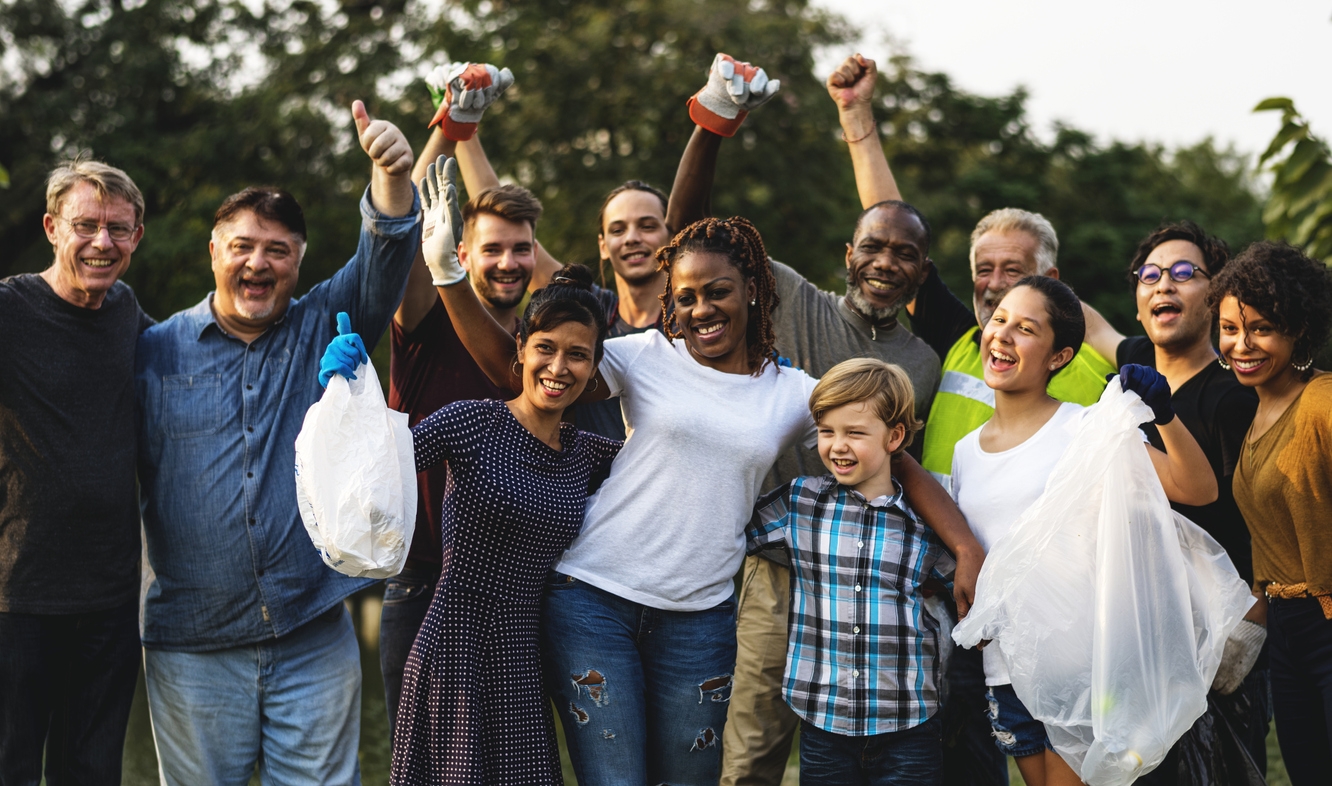 ---
---
Macon County Industry Recognized Credential Training

---
---