View lists of resources available in Champaign County,Illinois including Job Training/High Demand Fields, Computer Classes, Job Skills/Resume Development, Scholarships, Transportation to Employment or Training, and more.
---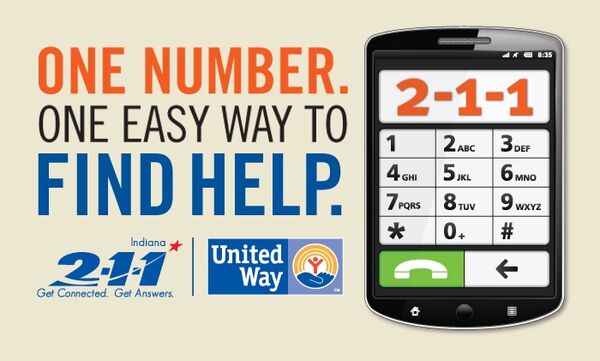 Dial 2-1-1 for FREE, confidential, 24-hour information & referral assistance for:
Housing • Shelter • Food • Legal Aid • Clothing • Education • Counseling • Utility Assistance • Health Care • Transportation • Volunteer Opportunities • Employment Programs • Disaster Response
---
Macon County Illinois Free Food Pantries.
AMELCA
250 W Decatur
Decatur, Illinois 62522
Main phone number is 217-423-7783
The pantry is only open Wednesday from 10:00am-12pm.
Decatur Catholic Charities
Address is 239 W. Prairie
Decatur, IL 62523
Dial 217-428-3458
A number of assistance programs are available. The food pantry and clothing closet help low income Macon County families. There is also financial aid, supplies including diapers, hot meals served, and nutritional classes organized.
To See the Full List of Food Pantries Click Here
---
Macon County Colleges and Universities
---
Decatur Macon County Opportunities Corporation
COMMUNITY SERVICES
For more information on LIHEAP and Weatherization, see the following links:
Community Services Block Grants, assist low-income persons in working toward family stability. Persons assisted must meet CSBG income eligibility guidelines and be residents of Macon County to qualify for services.
To schedule an appointment, call 428-0155. No walk-ins are taken. The schedule for many of these activities appears in the Agency calendar.
Information/Referral
The program provides information about available community resources and makes referrals to assist families in meeting their on-going needs.
Job Skills/Resume Development
Assistance is provided in developing resumes, applying for jobs on-line, and utilizing Job Search through the Illinois Worknet website.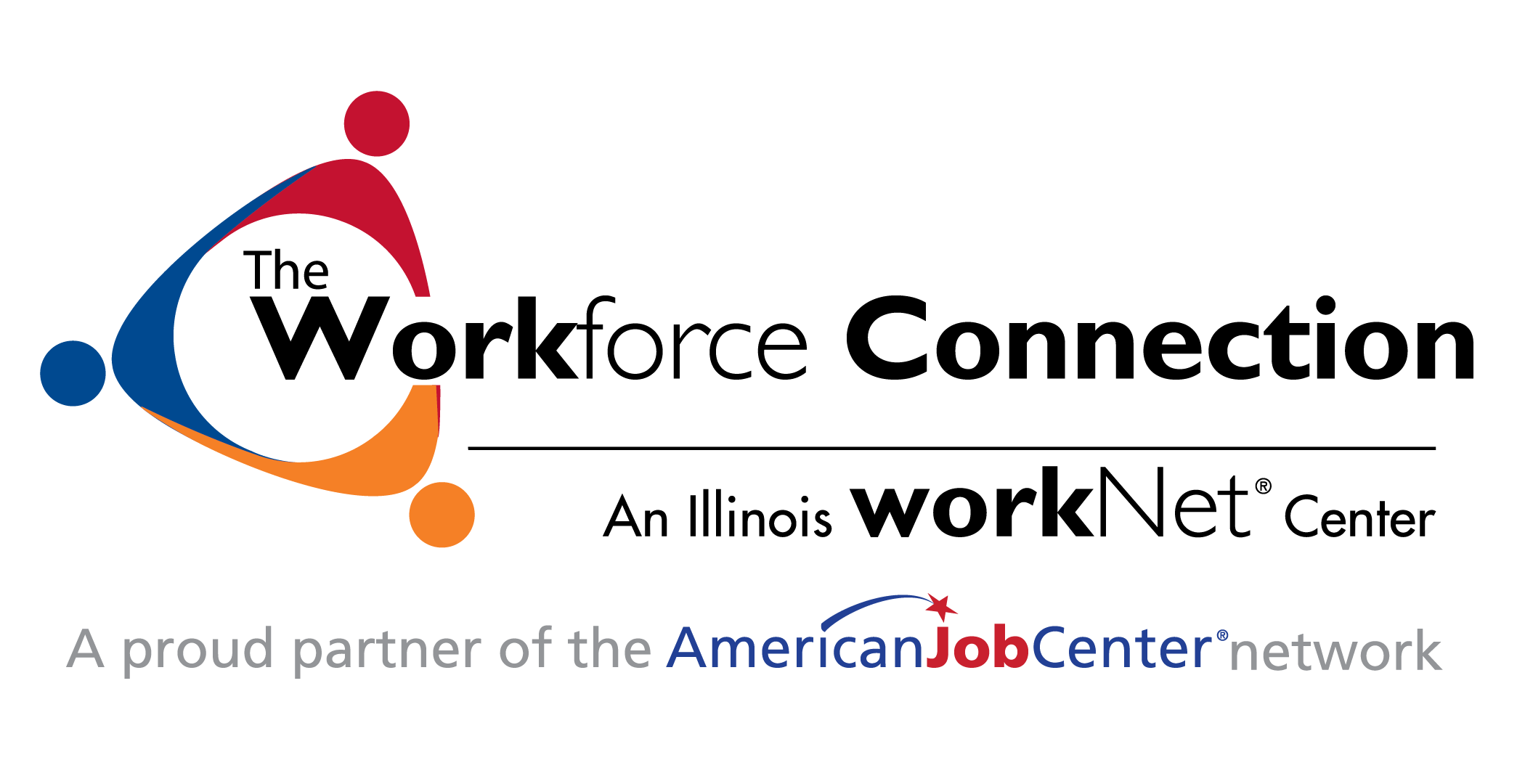 ---
Computer Classes

DMCOC provides basic computer classes that include an introduction to computers, the internet, Microsoft Word and Excel for CSBG eligible low-income persons.

The classes are currently 4 weeks in length and meet for 3 days per week for 3 hours each day for a total of 36 hours of instruction.

Classes are provided throughout the year and you may call 217-428-0155 for information and an appointment.
---
Skills Training/Education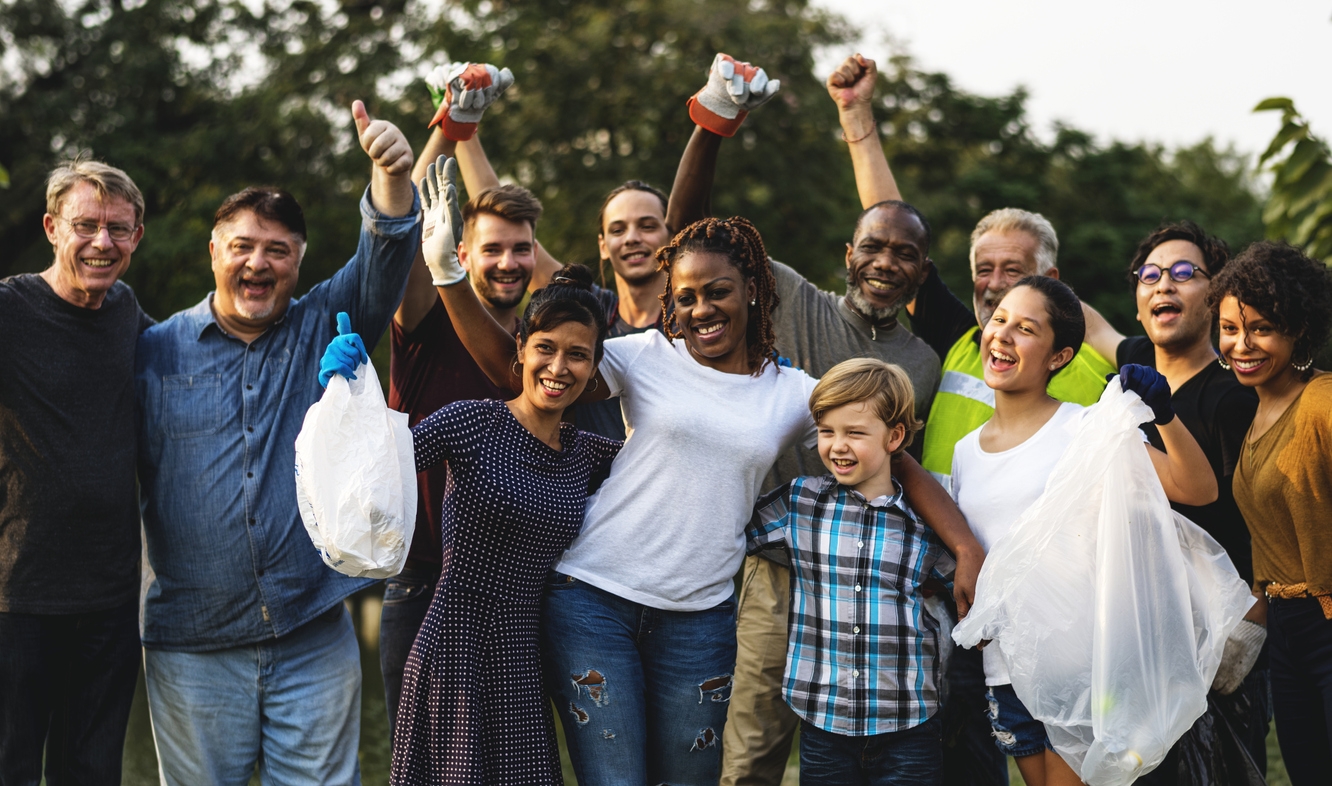 Transportation to Employment or Training
Transportation assistance is provided for up to 90 days, for low-income persons needing help to get to and from work, work training or school.
Potential participants must provide proof of employment or enrollment, address of employer or training location, contact info, and copies of work/training schedules.
Transportation is provided via bus cards or gas cards.
Equipment / Uniform / Supplies for Employment
Items, such as equipment, uniforms, or supplies can be purchased to ensure low-income persons obtain and/or retain employment.
Uniforms can include any work environment where employees are required to wear specific kinds of clothing.
Equipment or supplies may include tools or steel toed boots.
---
Scholarships
Once annually, the Agency provides scholarships to assist CSBG eligible low-income undergraduate students with tuition costs.
Students must be undergraduates, residents of Macon County, and attend an accredited school in Illinois. Applications are usually taken in June for the Fall semester.
If possible, scholarships are distributed early, so the funds can be used to cover the initial cost of tuition that must be paid by the student before school starts.
---
Macon County Industry Recognized Credential Training's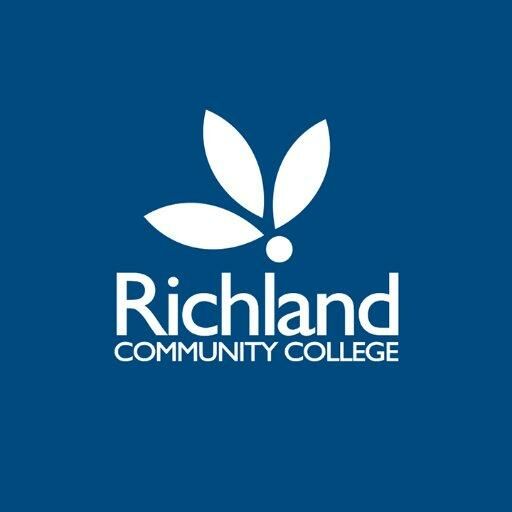 1 College Park
Decatur, IL 62521


Heating, Ventilation, Air Conditioning, & Refrigeration
The need for heating, air-conditioning, and refrigeration exists all over. Cooling and heating devices help regulate the temperature, humidity, and air quality in residential homes, commercial locations, and industrial facilities. Many items like food and medicine require refrigeration to keep them from spoiling. Technicians carry out repairs, maintenance, and installations of heating, air-conditioning, and refrigeration systems. As these systems are often called HVACR systems, workers are often referred to as HVACR technicians.
Frequently technicians will pick an area of specialization, be it in installation or maintenance and repair, though they are typically trained in both areas. A few technicians work solely with one type of device such as an oil burner, solar panel, or commercial refrigerator. Contracting businesses, manufacturers, and wholesalers often employ technicians. Technicians employed by smaller companies often install and maintain all types of systems.
Career & Technical Education Options
Other Useful Documents
Tags: Heating, Ventilation, Air Conditioning, & Refrigeration
---