View lists of resources available in Peoria County, Illinois including Job Training/High Demand Fields, Computer Classes, Job Skills/Resume Development, Scholarships, Transportation to Employment or Training, and more.
---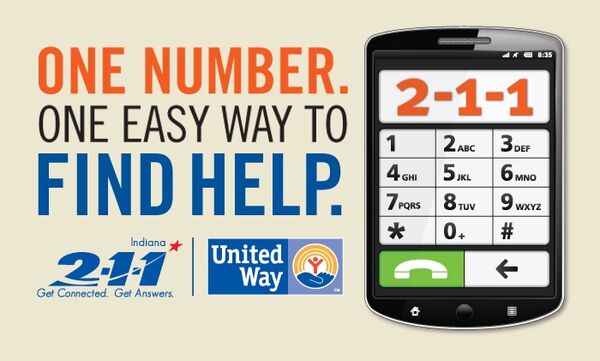 Dial 2-1-1 for FREE, confidential, 24-hour information & referral assistance for:
Housing • Shelter • Food • Legal Aid • Clothing • Education • Counseling • Utility Assistance • Health Care • Transportation • Volunteer Opportunities • Employment Programs • Disaster Response
---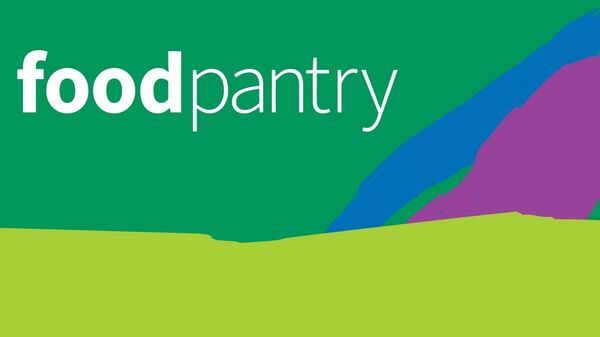 Bessette Center in the Catholic Charities Warehouse

1825 NE Adams, Peoria

The issue of hunger in America is a growing concern. Currently, more than 16% of children go to bed without food. To ease this pain we have partnered with Peoria Area Food Bank, as well as Midwestern Food Bank to help supply the Catholic Charities Food Bank on NE Adams Street in Peoria.

Adults must present a photo ID and may receive assistance monthly.In Need:

Days & Hours: Tuesday and Thursday, 9:30 – 11:30 am

Please bring ID
---

---
Peoria County Colleges and Universities HVAC Programs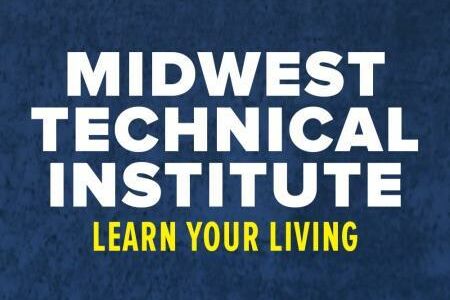 HVAC/R-MAR Technician Program Overview The HVAC/R–MAR Technician Program provides installation, repair and maintenance training for the heating, ventilating, air conditioning and refrigeration industry. The program also provides installation and repair training for the major appliance industry.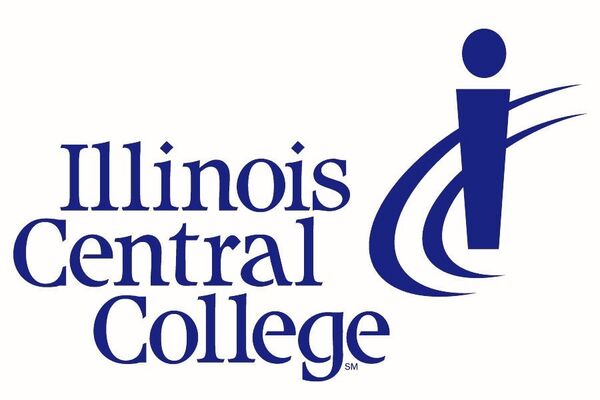 HVAC Technician Certificate The HVAC Technician certificate program will provide students with the knowledge and skills pertaining to the maintenance and repair of air conditioning systems as well as the following heating systems: natural gas, propane, electric, air source heat pumps, and geothermal heating systems.
---

Programs and Services

Adult Learning Center
State Certified teachers provide GED and Pre-GED instruction. The program also offers adult basic skills upgrade. Small group classes and individualized instruction are provided to assist the learning experience. Computer assisted instruction, and online practice tests enable adult students to be comfortable with the new format of the Computer-Based GED Test.

GED Classes,Tuesday and Thursday from 1 p.m. to 4 p.m.or email GED Program

After-School Tutoring Program
Provides free tutoring in all subjects for all grade levels (K-12) and college-level students
Tomorrow's Scientists, Technicians And Managers Program (TSTM)
Encourages and motivates minority and other similarly disadvantaged youth to pursue careers in Science, Technology, Engineering, and Business. The program offers: out-of state field trips, scholarships, hands on training, motivational speakers, career mentoring, academic awards, after- school tutoring, computer lab access and Annual TSTM Recognition Banquet.
Summer Youth Employment Program (SYEP)
The summer program for 16 to 24 year olds introduces youth to the wonderful world of work with meaningful employment experiences for youth. Educational opportunities, career counseling, and enriched vocational activities are provided. The participating youth are rewarded with paid work experiences.
Community Technology Center (CTC)
State of the art, cutting edge, technology center, serves people of all ages. Group training, open lab access, limited adaptive technology, basic and intermediate computer instruction for youth and adults are available. Technology lab is available for rental. We are a Certiport Authorized Testing Center for the IC3 computer program.

---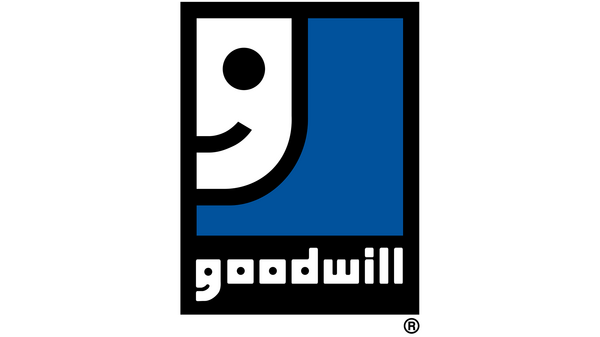 Career and Life Skills Services
Goodwill Industries of Central Illinois Locations
Get Job Ready
Computer Classes & Workshops – Instructor led classes focus on computer basics, Microsoft Word, Excel, and PowerPoint, plus job readiness. Additional workshops and seminars focus on related job skills topics: resumes, interviewing skills, online applications, business writing, professionalism in the workplace, social media, skills employers are looking for, goal setting, banking/finance, internet security, tablets and cell phones, and more.
E Learning - E-Learning – Online classes cover topics in computers, customer service, life skills, job skills and a variety of other topics.
Youth Services
GoodGuides® Youth Mentoring – This program serves at-risk youth ages 12-17 in central Illinois by giving them a positive influence through the guidance of a trusted mentor.
Goodskills Teen Workshops – These programs serve all area youth with life and career related experiences.
GoodSkills Traveling Workshops – Like our GoodSkills teen workshops, but our staff brings the experience to your classroom or organization. Workshops are for ages 11 to 17.
The Retail Project – Students ages 14-18 get hands-on work experience at a Goodwill store.
2319 E. War Memorial Drive, Peoria, IL 61614
---
Senior Services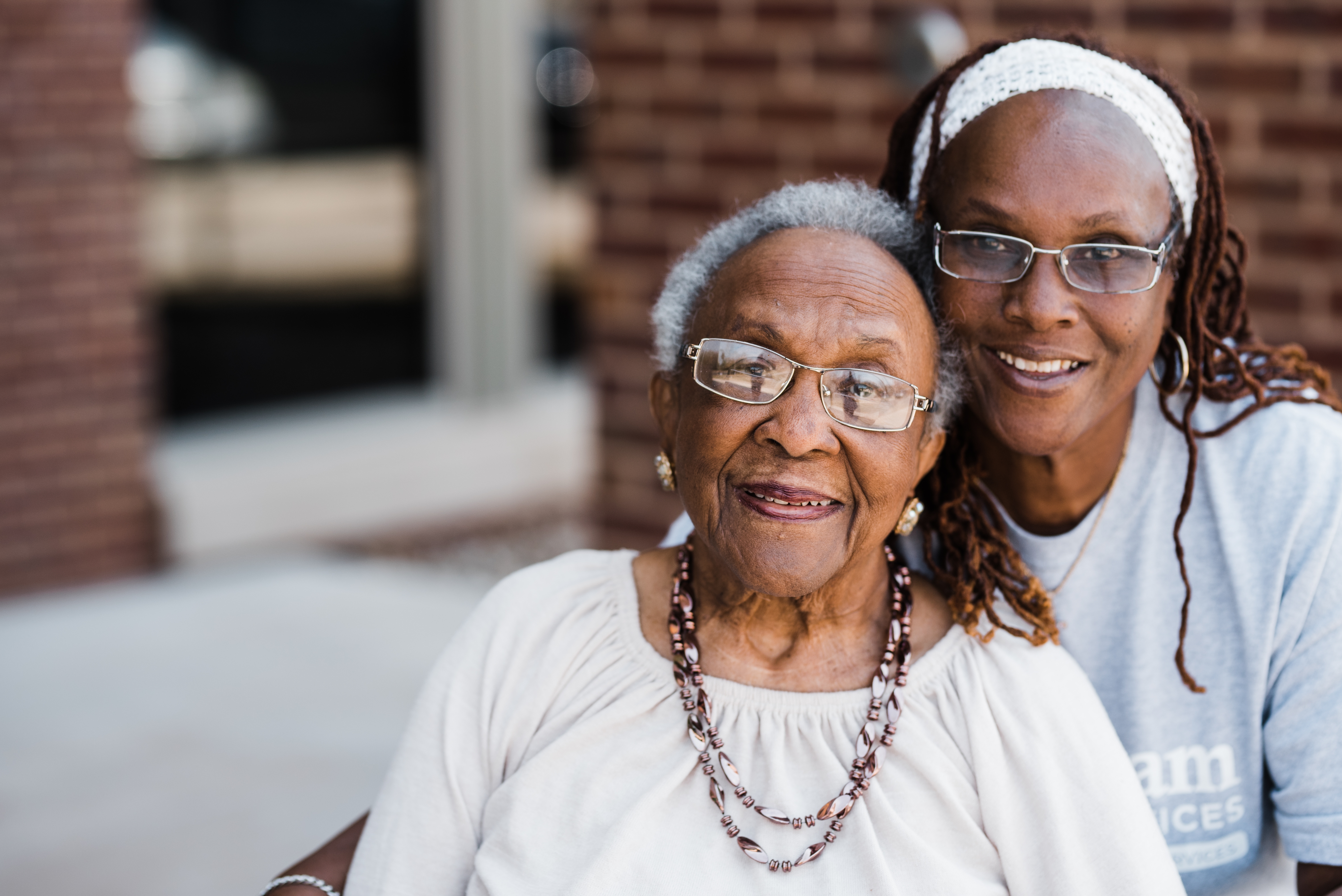 Help at Home
Services: In Home Assistance, Senior Ride Programs, Medical Appointments Transportation, Para-transit Programs

Central Illinois Agency on Aging
Services: Aging/Older Adult Support Groups, Caregiver/Care Receiver Support Groups, Support Groups, Case/Care Management, Senior Community Service Employment Programs, Job Finding Assistance, Adult Diabetes Management Clinics, Health Insurance Information/Counseling, Medication Consultation Programs, Aging and Disability Resource Centers, Free Transit Passes, Bus Fare, Senior Ride Programs, Medical Appointments Transportation, Paratransit Programs, Senior Housing Information and Referral