Sangamon County Resources
View lists of resources available in Sangamon County,Illinois including Job Training/High Demand Fields, Computer Classes, Job Skills/Resume Development, Scholarships, Transportation to Employment or Training, and more.
---
To qualify for the program:
The property address must be in the corporate limits of the City of Springfield. Check Corporate Limits HERE
Your household income is within the allowable limits.*
Applicant must provide documentation showing a loss of income due to COVID-19.
Cooperation from the applicant's landlord to participate in the program.
Tenants seeking assistance should call the Springfield Urban League at 217.789.0830, Monday thru Friday, between 9:00 a.m. – 4:00 p.m., and must specify that they are seeking rental assistance. The intake process will occur over the phone.

The application process will include communication with your landlord to verify the rental agreement and the total rent owed. The maximum amount a tenant may receive is $1,000.00.

Applicants must also be prepared to provide documentation pertaining to income, employment status, and eligibility regarding COVID-related impact. Applicants will have the ability to email documentation to the Urban League to complete the process. In the event the individual does not have internet access, materials may be dropped off to the lobby of the Springfield Urban League. Specific instructions regarding completed applications will be provided during the initial phone conversation.

If you are leaving a message with the Urban League regarding the program after hours, please specify that you are seeking rental assistance along with your contact information.

*Qualified Household Income Per Tenant Living At Address:

1 – Can make up to $42,800

2 – Can make up to $48,900

3 – Can make up to $55,000

4 – Can make up to $61,100

5 – Can make up to $66,000

6 – Can make up to $70,900

7 – Can make up to $75,800

8 – Can make up to $80,700

Renters seeking support please complete the following and return requested materials on Page 1 of the application.

Landlords please complete the W9 and return. Please sign and indicate your renter.

All documents can be scanned and returned via e-mail to dhereford@springfieldul.org or dropped off between 9:00 AM – 4:30 PM, Monday- Friday at 100 North 11th Street, Springfield, IL 62703.

The Workforce Equity Initiative is an expanded version of LLCC's Open Door program. The purpose of the Open Door – Workforce Equity Initiative is to train individuals in occupations leading to immediate employment.
The Workforce Equity Initiative, funded through an Illinois Community College Board grant, will serve more than 100 low-income students; 75% of whom must be African American. The Workforce Equity Initiative will provide short-term, post-secondary education/training programs designed to help participants gain employment in high-wage and in-demand occupations.
Training will be provided in:
The Open Door – Workforce Equity Initiative, funded through an Illinois Community College Board grant, aims to serve 150 low-income students, 75% of whom must be African American.

The Workforce Equity Initiative provides short-term, post-secondary education/training programs designed to help participants gain employment in high-wage and in-demand occupations.

Application
View and submit the online application form.
Contact
For more information, contact Candace Silas, Director, Open Door program, at candace.silas@llcc.edu or Brandon Lewis, Program navigator, at Brandon.Lewis@llcc.edu


Connect is a career awareness, preparation and readiness program with the mission of linking area students with local employers for the purpose of career awareness and discovery activities. The program outlines the specific educational path and/or the training necessary for a student to pursue a career(s) of their choice. Students may also have the opportunity to participate in company tours, job shadowing, and even internships.

Connect is about students, employers, and careers...with the goal of transforming the future of the participating students.
If you or your organization are interested in learning more, please contact Chris Hembrough at chembrough@gscc.org or at (217) 525-1173 ext. 205.

---
Sangamon County Colleges and Universities
---
Finding the right financial resources to manage your money properly is important to financial freedom. Listed below are websites where the best financial resources are available.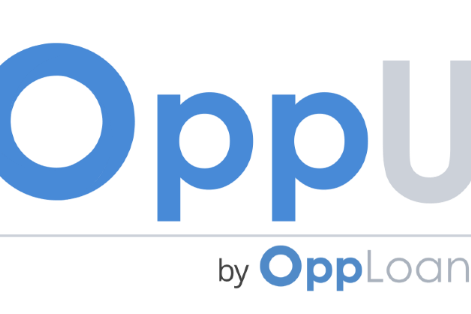 OppU is a free online curriculum that teaches the fundamentals of financial literacy. It includes interactive video-based lessons and cumulative quizzes that are appropriate for a range of ages.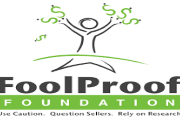 Free online financial literacy lessons for students and individuals of all ages. In addition to the courses, you'll find useful guides with short videos on various consumer finance topics, such as buying a car or avoiding the latest scams.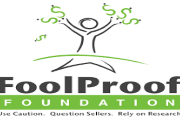 A Free Turnkey Financial Literacy Curriculum for young people and adults
---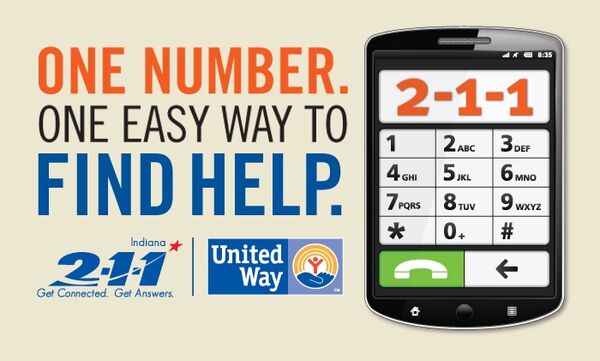 Dial 2-1-1 for FREE, confidential, 24-hour information & referral assistance for:
Housing • Shelter • Food • Legal Aid • Clothing • Education • Counseling • Utility Assistance • Health Care • Transportation • Volunteer Opportunities • Employment Programs • Disaster Response
For assistance during the COVID-19 pandemic, click here
---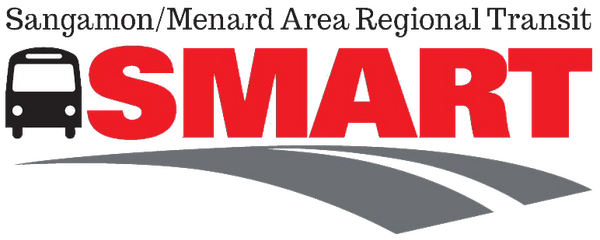 The goal of SMART is to provide a safe, reliable and cost effective Rural Public Transportation in the counties we serve. Due to Rural Transportation Funding requirements; one end of the trip, origin or destination must be in the rural area.
We offer delivery of essential items to the rural areas of Sangamon County and Menard County during the COVID-19 pandemic. Click here to learn more! We currently operate a Door to Door, Curb to Curb, On Demand service in Sangamon and Menard County.
To see which provider covers your area, please check the SMART Coverage Map and put your address in the box where it says "Find address or place".
---
Programs and Courses
Allied Health Programs & Courses:
• Dental Assisting
• Medical Assisting *
• Basic Nursing Assistant
• Medical Coding Specialist
• Massage Therapy
Mechanical Trades Programs & Courses:
• Journeyman Welder *
• Journeyman Welder II *
• HVAC/R-MAR Technician *
• Continuing Education: Pipe Fitting Course
* Evening Classes Offered
HVAC/R-MAR Technician Program Overview
The HVAC/R–MAR Technician Program provides installation, repair and maintenance training for the heating, ventilating, air conditioning and refrigeration industry. The program also provides installation and repair training for the major appliance industry.
Midwest Technical Institute's HVAC/Refrigeration and Major Appliance Repair includes extensive hands-on experience to provide each student with the basic knowledge and skills needed to become an entry-level employee in the HVAC/R-MAR industries. MTI's HVAC classes can be taken in any order.
Successful completion of the program will entitle the student to a diploma in HVAC/R-MAR. The student is also required to take and pass the EPA Section 608* Core certification exams.
*The student must take and pass the Core Type I and Type II certification exams.
*Not all programs and courses are available at all campuses.
PROGRAM HIGHLIGHTS
Length: 35 weeks (9 months)
Hours: 735 clock hours / 183.75 additional outside clock hours
Credits: 28 semester credits
When: Daytime and evening classes available
Completion: Diploma
TRAINING CLASSES
Basic Electricity
Air Conditioning
Heat Pumps & Electric Heat
Major Appliance Repair
Gas Heat
Indoor Air Quality
Employment & Certification Readiness
---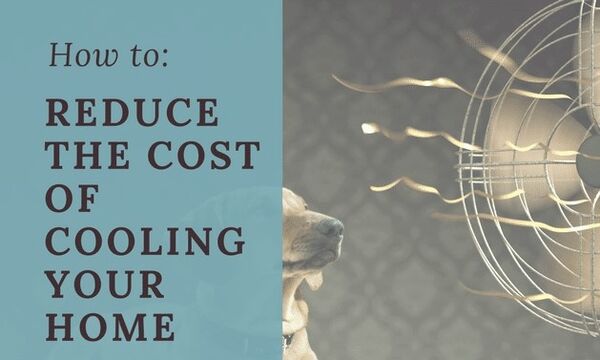 Insulate Your Home
Change Your Indoor Air Filters
Upgrade to a Smart Thermostat
Raise The Temperature
Keep Your Cooling Systems Well Maintained
---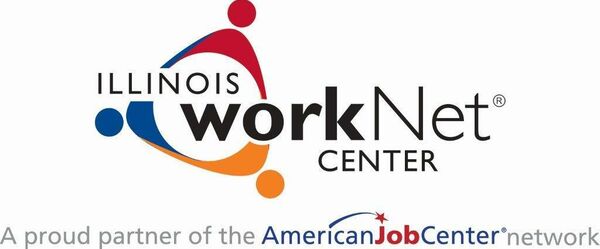 Training Options Through Land of Lincoln Workforce Alliance
---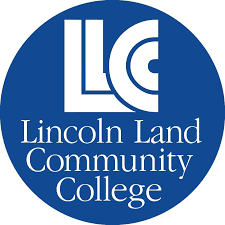 Applied Tech & Workforce Development
Programs of Study
HVACR
Heating • Ventilation • Air Conditioning • Refrigeration
Key Program Features
Where there is hot or cold weather, there is a need for heating, ventilation, air conditioning and refrigeration professionals. Individuals who like hands-on work and can tolerate extreme temperatures should consider a career in this high-demand field. LLCC's HVACR professors have more than 50 years of combined professional experience. Students learn to install, repair and maintain HVACR equipment in our state-of-the-art lab. The nine-month certificate program prepares students to enter directly into the workforce.
Job Outlook
Employment of heating, air conditioning, and refrigeration mechanics and installers is projected to grow 14 percent from 2014 to 2024, according to the U.S. Department of Labor. Also, the HVACR Workforce Development Foundation recently reported there were nearly 221,000 HVACR job openings available in 2014. Due to industry growth and retirement, the supply of available technicians is not keeping up with the demand of more than 100,000 people that will be needed to fill HVACR positions in the next seven years. The average annual salary in the industry is slightly more than $49,000 compared to the national average salary of nearly $45,000.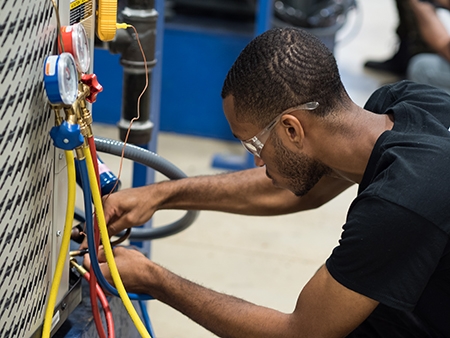 Certificate Program

Learn more about the courses for the certificate program:
Time to completion: in as little as 9 months
This program falls under regulations for "Gainful Employment in a Recognized Occupation." LLCC provides this gainful employment information for Heating, Ventilation, Air Conditioning and Refrigeration • Certificate of Achievement in compliance with the "Program Integrity" and "Gainful Employment in a Recognized Occupation" regulations as defined by the U.S. Department of Education (34 CFR 668.8).
Investment in Your Future
Students are required to have a basic set of tools.

Get information on ways to get help paying for college.
Contact Us
Questions about the program? For more information contact LLCC Applied Technology and Workforce Development by emailing judy.jozaitis@llcc.edu, nancy.sweet@llcc.edu or by calling 217-786-2420, 217-786-2412, 217-786-2873 or 217-786-2286.
Ready to get started? Fill out an online admission application.
---
Low-Income Sewer Assistance Program (LISAP)

Low-Income Sewer Assistance Program (LISAP) is available from 7/27/2020 to 6/30/2021 for residents of Sangamon County. You may be eligible for a one-time payment of $90.00 for the current program year. You can call to request an application at 217-535-3120 or Download the Application.
Beginning October, families with LIHEAP appointments are also offered the sewer rebate if customers of the Sangamon County Water Reclamation District.

Eligibility criteria
You are eligible if:
you live in Sangamon County and receive service from one of the approved vendors.
you are eligible for LiHEAP
The 30-day gross income of your household, previous to the appointment, did not exceed the Income Guidelines
View our list of approved vendors for this programs
---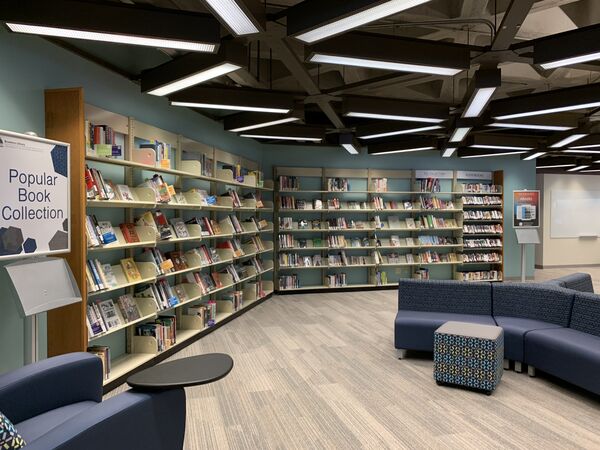 Sangamon County Public Libraries
---