Christian County Community Resources
Serving the cities of Assumption, Pana and Taylorville, Illinois
---
---
---
---
---
Christian County Public Libraries
Assumption Public Library District
205 North Oak Street
Assumption, IL 62510
Assumption Public Library District
Carnegie-Schuyler Library
303 East Second Street
Pana, IL 62557
Carnegie-Schuyler Library
Kitchell Memorial Library
300 South East 5Th Street
Morrisonville, IL 62546
Kitchell Memorial Library
Stonington Township Public Library
500 East North Street
Stonington, IL 62567
Stonington Township Public Library
Taylorville Public Library
121 West Vine Street
Taylorville, IL 62568
Taylorville Public Library
---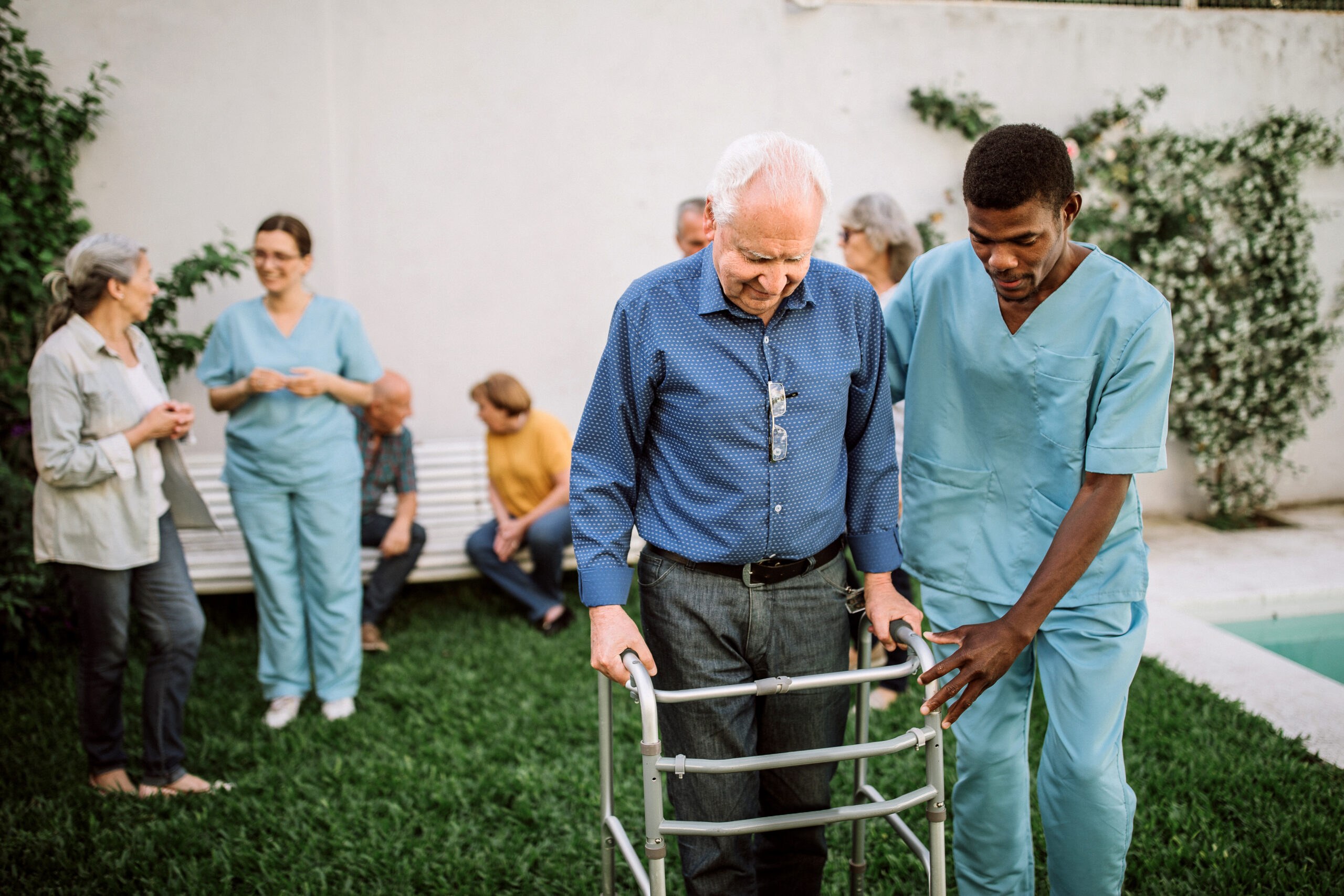 The Illinois Medicaid waiver that helps pay for some assisted living costs is referred to as the Supportive Living Program (SLP). It pays for personal care services, housekeeping, meals, exercise programs, medication supervision and assistance, and 24-hour staff to ensure residents' scheduled and unscheduled needs are met. Residents are responsible for room and board costs.
Who Is Eligible?
Residents interested in applying for the SLP must meet the following age, financial, and functional requirements:
Age 65 or older or have a physical disability
Monthly income must be equal to or greater than the Supplemental Security Income (SSI) rate of $750 for single residents or $1,125 for married residents (as of 2018)
Eligible for nursing home care but choose to receive care in an AL environment
If eligible, all of your monthly income except for $90 will go to the assisted living facility.
How to Apply
To apply for the SLP, residents or their legal representative should contact the ALF, and they will help complete the appropriate assessments and paperwork. Not all facilities accept the waiver, so be sure to ask if they are an SLP participant.
Interested applicants who would like more information about SLP or those with questions about an ALF, can also call the Department of Healthcare and Family Services, Bureau of Long-Term Care at (217) 782-0545 or (844) 528-8444.
Find more ways to finance assisted living here