Madison County Community Resources
Madison County Community Development
MCCD's resource packet provides County residents guidance to:
*Housing/Rental Assistance
*Emergency Shelter Information
*Healthcare Services
*Clothing Resources
*Food Resources
*Veteran's Resources
*Other Resources
*House/Apartment Rental Listing Websites
Assisted Housing Projects in Madison County, IL
Madison County, IL Landlord Listing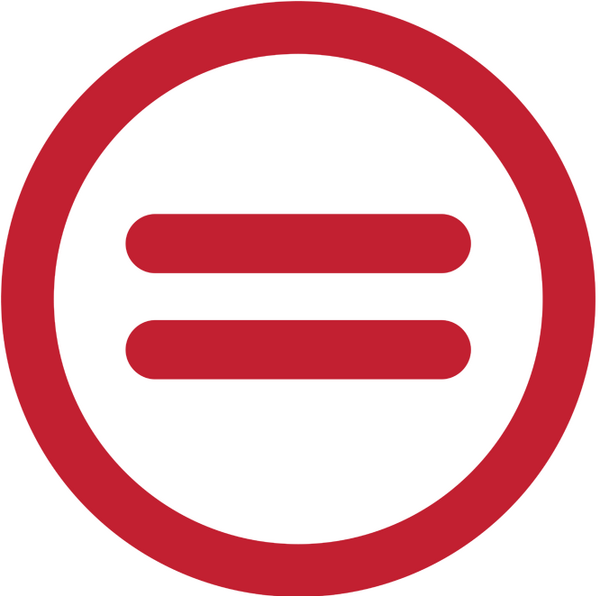 408 E Broadway, Alton, IL 62002


Programs and Services
Housing:
Energy Assistance (LIHEAP)
Homeless Prevention/Rapid Re-housing (HPRP)
Rental Assistance
Emergency Housing
Housing is the cornerstone of the Urban League programs and has been HUD certified since 1982.

Services:
Energy Assistance (LIHEAP)
Homeless Prevention/Rapid Re-housing (HPRP)
Rental Assistance
Emergency Housing
Tutorial Services
Nutritional Awareness
Student Transportation
Parental Involvement Services
Job Recruitment
Career Exploration
Pre-screening/Counseling
Application and Resume Preparation
Mock Interviews
---

Dial 2-1-1 for FREE, confidential, 24-hour information & referral assistance for:
Housing • Shelter • Food • Legal Aid • Clothing • Education • Counseling • Utility Assistance • Health Care • Transportation • Volunteer Opportunities • Employment Programs • Disaster Response
To access the directory online:
Illinois 2-1-1
---
SENIOR SERVICE PROVIDERS AND RESOURCES


The information contained below is provided for informational purposes only. Neither The Madison County TRIAD or the Madison County Sheriff's Office endorses the listed organizations or their services.
Resources available are numerous, the list is organized in alphabetical order, use the links provided to quickly navigate the page: CLICK HERE

The Madison County E-Learning Program
High School Early Leavers, Ages 17-24 may have the opportunity to earn their high school diploma or study for their GED by taking on-line classes! Our program is funded through the Workforce Innovation and Opportunity Act (WIOA) thru the Department of Labor (DOL).
Students must be WIOA eligible.
Students may work at their own pace. Students may use any computer that has Internet access, even their own home computer.
Our computer lab has a certified high school instructor available for tutoring. (M-F 8:30-4:30)
Diplomas are currently being issued locally by:
Granite City School District, Alton School District,
East Alton-Wood River High School,
Roxana School District,
Madison School District,
Collinsville School District,
Bethalto School District and
Triad High School.
For More Information, Contact:
Leonard Dollins
(618) 296-4456
lbdollins@co.madison.il.us
---
Madison County Education & Training
Madison County Regional Office of Education
157 N. Main Street, Suite 438
Edwardsville, IL 62067
618-296-4530
www.roe41.org
Provides GED Constitution testing (and miscellaneous educational information and services.) Accommodations are available for individuals who had an IEP in high school. IEP accommodations are only good for five years after the date of the last IEP.
Lewis & Clark Community College
5800 Godfrey Road
Godfrey, IL 62035
618-466-3411 ext. 4211
www.lc.edu
Student Development and Counseling offers support and accommodations for students with disabilities. Assistive Technology services are also available. College For Life classes are also available.

---
WIOA TRAINING
Do You Need Help With Tuition Costs or Need to be Re-Trained? (click here)
The Madison County Employment and Training Department has federal WIOA grant funds for eligible students and prospective students that are interested in vocational training or college and are in need of financial aid.

We have Workforce Innovation & Opportunity Act (WIOA) grant funds to pay for:
* Tuition and Fees
* Uniforms and /or Tools
* Graduation Costs
* Other Costs needed to complete training or college
In addition, we offer:
* Career Counseling
* Training Opportunities in High Growth Occupations
* Job Search Assistance After Graduation

Vocational programs include some short-term programs at Southwestern Illinois College, Lewis and Clark Community College, Kaskaskia College, and Rend Lake College.

Grants may also be used for other local vocational programs and local vocational training institutions.

Students who qualify for the Pell grant may also be eligible for WIOA grants fund.

---