Clinton County Community Resources
Clinton County Resources serving the cities of Breese, Carlyle, Centralia and Trenton

---


GED High School Equivalency Program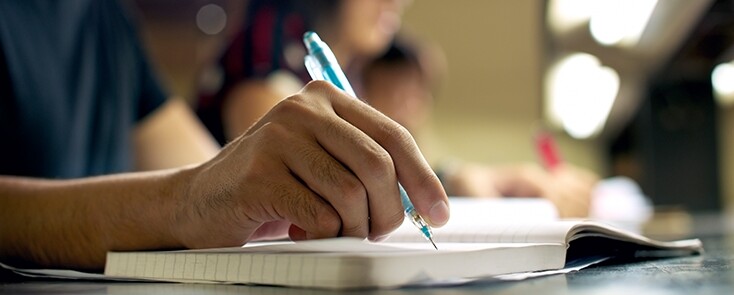 Improve your Adult Basic Education skills or study to take your High School Equivalency Test.
Whether you're just wanting to learn Adult Basic Education skills or need a refresher on the skills you need to pass your High School Equivalency test, the Adult Education program could be a great option for you.
ESL/AELP classes: Perfect for adults wanting to learn basic English speaking skills, reading, writing and advanced English language courses that transition you into academic courses.
High School Equivalency/GED classes: In order to participate in the Adult Education program, you will first need to go through an online orientation to have a better understanding of the program and the resources we offer.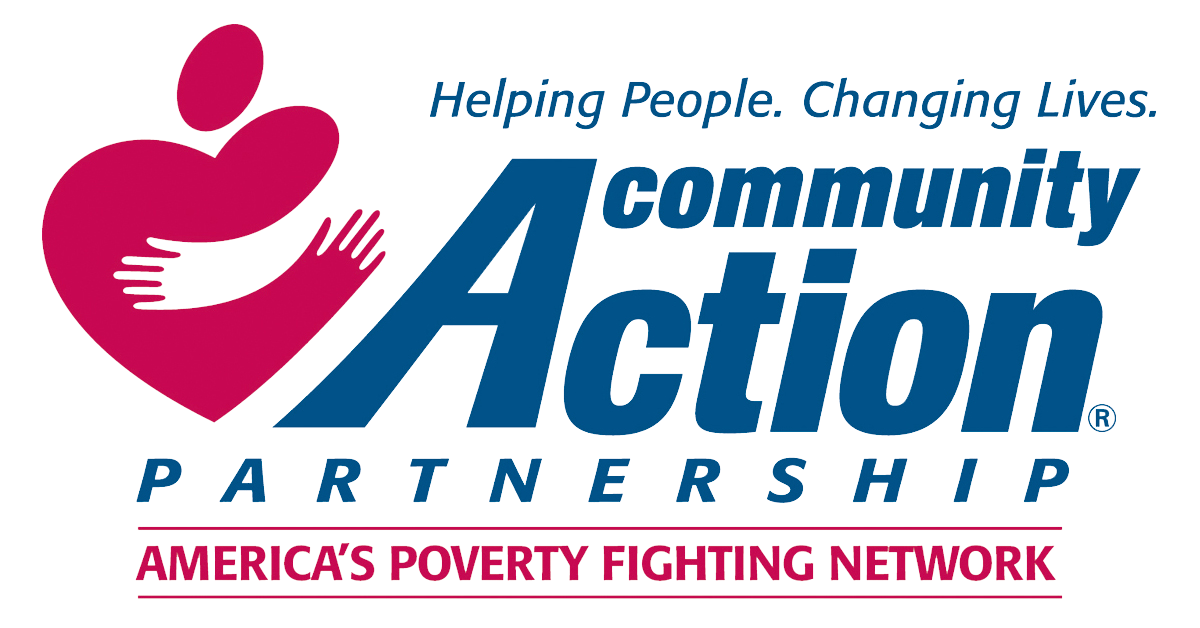 Illinois Home Weatherization Association Program (IHWAP) is designed to help low-income residents save fuel and money, while increasing the comfort of their homes. BCMW Community Services serves as the local grantee for Bond, Clinton, Marion and Washington counties.

Who is eligible?
Owner-occupied properties whose household member's income does not exceed the federal income guidelines.
A household that has an occupant who receives S.S.I., L.I.H.E.A.P. or T.A.N.F. grant.

Renters will meet the above criteria when the landlord accepts the terms of the weatherization contract.
What can home occupants expect from the program?
Whole house energy audit.
Sealing cracks with weather-strip and caulk.

Insulated attics and walls.

Repairing windows and doors.
Weatherization services includes having an experienced heating contractor examine your heating system. If work is needed on your furnace, it may include one or more of the following:
Clean and tune
Repair

Retrofit

In some cases, replacement of the unit.
For further information, please click BELOW to contact the BCMW Resource Specialist:
625 North 2nd Street

Breese, IL 62230

618-526-7123




Clinton County Public Libraries
---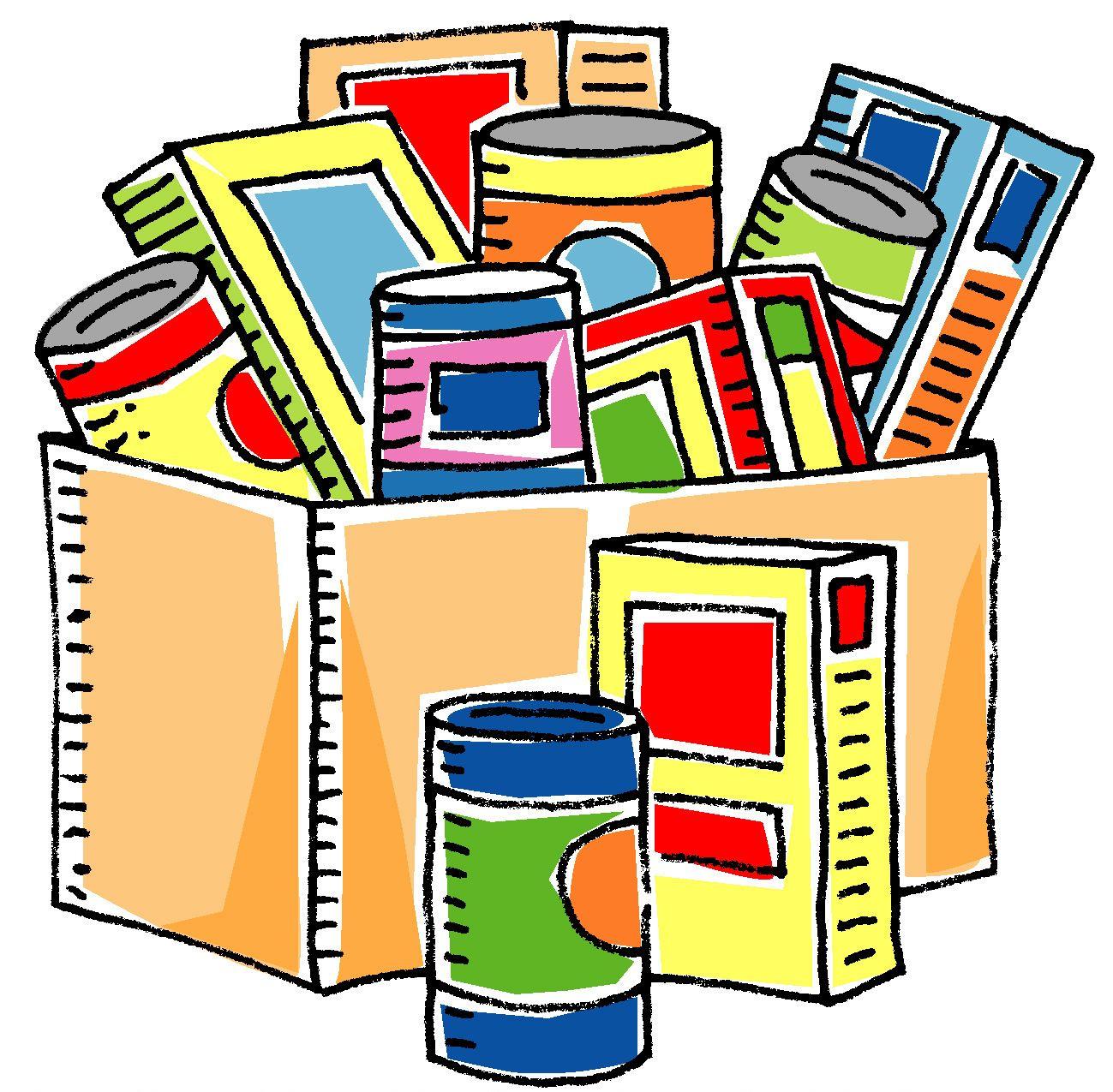 It is the mission of the food pantry co-op, in partnership with the community and food providers, to educate and encourage food stability for those who face food insecurities and desire opportunities for self sufficiency.
Hours & Contact​
Shopping Hours: DeWitt County:
Monday 1 pm - 3 pm
Location: 45 Cedar Square - Clinton, IL

Corporate Office Logan County:
Date: Wednesday 2 pm - 4 pm​​
Location: 1800 5th St. - Lincoln, IL

Who Can Participate:
Anyone over the age of 18 may utilize the CO-OP program.

One trip through pantry per week per household

An orientation will be provided for all new members

Emergency situations will be honored twice a year.

Donations of food (perishable/non-perishable) and dry goods are always welcome.


Community and Continuing Education

Kaskaskia College is proud to serve the lifelong learning needs of our district. Community outreach programs are offered throughout the Kaskaskia College District in both credit and non-credit areas.
Non-credit offerings include a variety of programs that provide personal development in a number of skill areas such as musical instruments, health and wellness, and creative arts. Fill out the online registration form now and get started!
Kaskaskia College is pleased to offer several online courses for educators. These courses are available through our Ed2Go Program.
KICK (Kids in College at Kaskaskia) children's classes are scheduled during the summer.
Customized classes for specific groups are also offered.
The Kaskaskia College Continuing and Community Education staff is dedicated to serving our students to ensure their academic success. It has been noted that life-long learning is imperative to one's personal health and intellectual growth. It is part of the Kaskaskia College mission to provide such learning opportunities and experiences for our students.
For more information or for help getting started contact Cydney Richardson.

---
---