Online Financial Resources
Finding the right financial resources to manage your money properly is important to financial freedom. Listed below are websites where the best financial resources are available.
---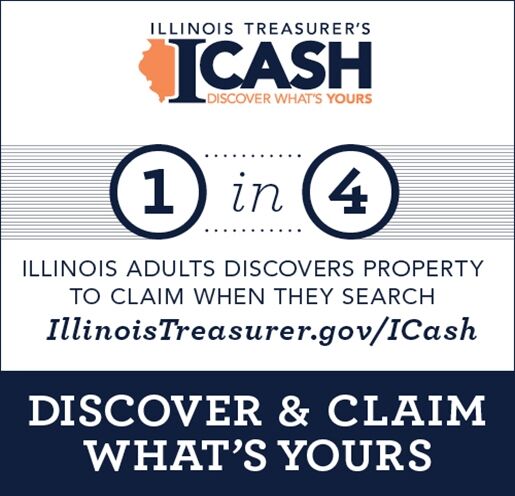 The Illinois State Treasurer is holding 2.9 billion dollars in unclaimed funds for Illinoisans.
The State holds these lost funds until they are claimed by either the original owner or their heirs. Property is returned at no cost with the proper identification.
---
The State of Financial Wellness in America The journey to financial wellness is deeply personal.
It impacts our health, state of mind, family dynamic and our work. Explore the challenges Americans are facing today, and see where you stand on the path to financial wellness.
The first step to improving your financial wellness is knowing where you stand. Take this quiz for a quick assessment.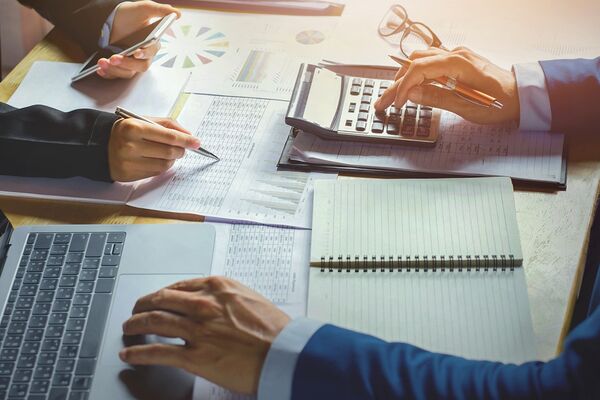 Financial Coaching


Learn what a healthy financial picture looks like for you and create your own definition of financial success by working with our coaches. Our coaches are experts in the foundations of personal financial health, education and benefit support. Call Today! 217-789-0830 ext. 1615

---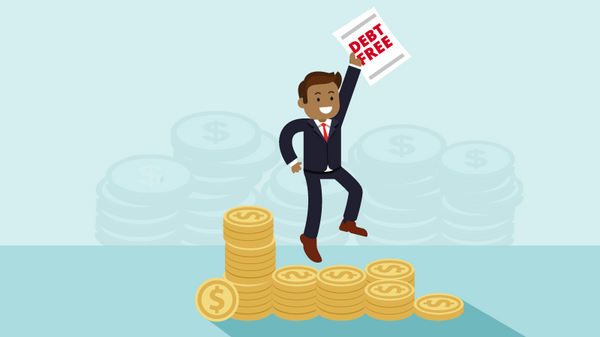 Debt Consolidation & Loan Repayment

Homeowners and individuals in debt can get access to services from not-for-profit credit counseling agencies. Many program are offered at reduced prices or for free. Get a list of credit counseling agencies in Illinois.
---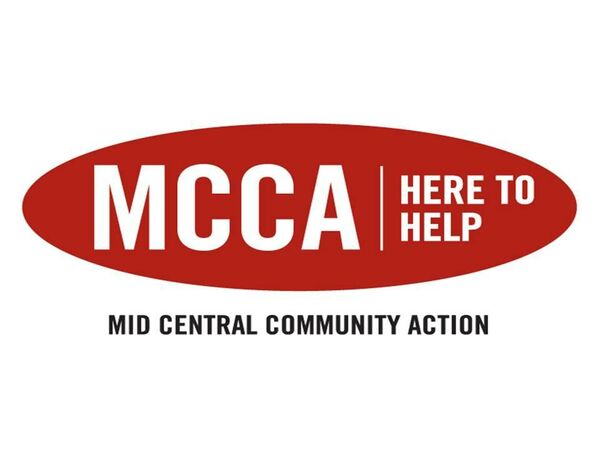 Next Step Workshops
Begin your journey by attending the
Next Step FOC Orientation.
This workshop is held on Thursday mornings from 9:45am-11am in the MCCA Large Conference Room.
The orientation introduces attendees to the services of the Financial Opportunity Center and ends with each attendee making an appointment with one of our Financial/Employment Coaches to begin their own journey to success.
ALL WORKSHOPS ARE AVAILABLE BY RESERVATION ONLY.
To reserve your space, please call 309-829-0691 or email rsvp@mccainc.org.
---
Finance Tools & Calculators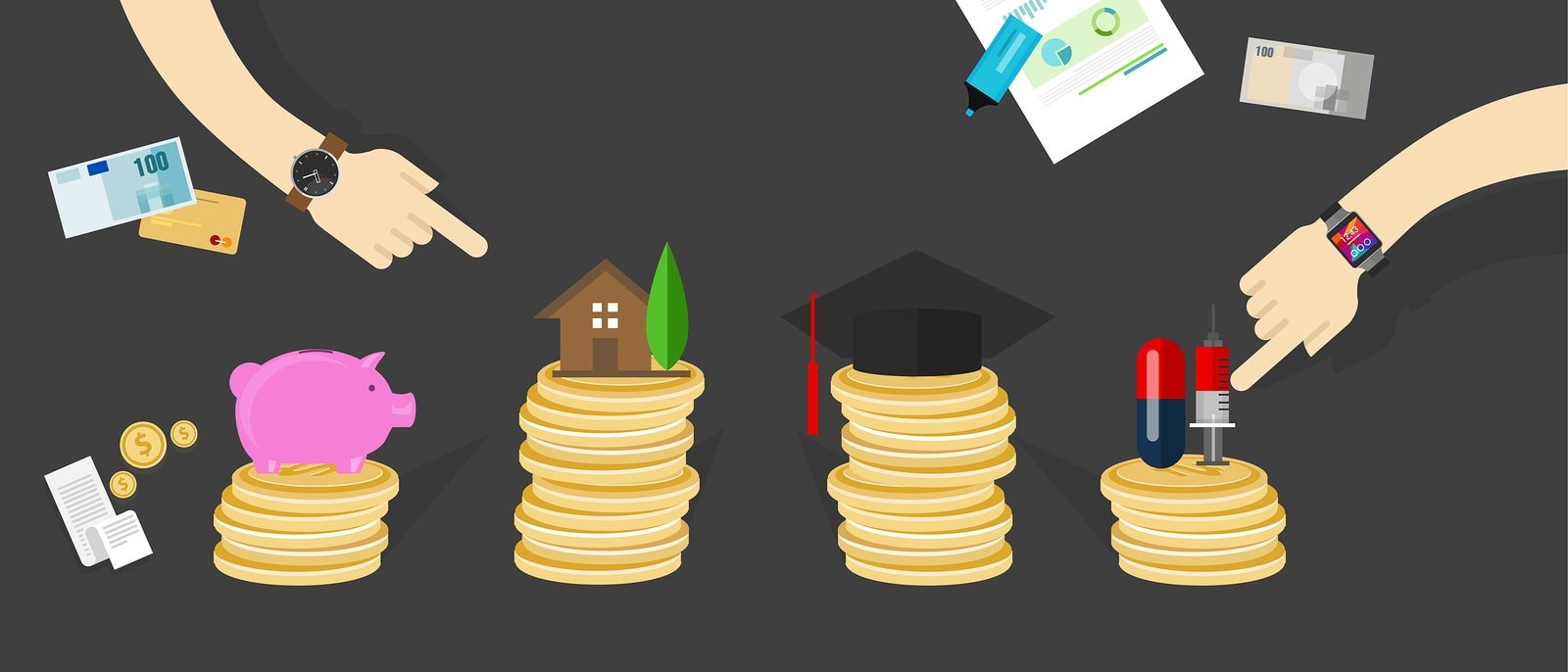 These handy tools are designed to help you make smart financial decisions.

Mortgage Amortization - Use this calculator to generate an amortization schedule for your current mortgage. Quickly see how much interest you will pay, and your principal balances.
Monthly Payment - Allows you to explore the outcome of changes to your loan balance, mortgage term, and interest rate on your monthly P&I payments.
Qualification Mortgage Estimator - Shows you how much income you need to buy a home, based on your income and other factors.
Biweekly Mortgage - This calculator will show you how much you will save if you make 1/2 of your mortgage payment every two weeks instead of making a full mortgage payment once a month. In effect, you will be making one extra mortgage payment per year--without hardly noticing the additional cash outflow. But, as your about to discover, you will certainly notice the increased cash flow that will occur when you pay your mortgage off way ahead of schedule!
Mortgage Refinance - This Calculator will help you to decide whether or not you should refinance your current mortgage at a lower interest rate. Not only will this calculator calculate the monthly payment and net interest savings, but it will also calculate how many months it will take to break even on the closing costs.Other Forms
Loan Comparison - This calculator will help you to compare the total interest charges of four different loans.
Basic Car Loan - The results of this loan payment calculator are for comparison purposes only. They will be a close approximation of actual loan repayments if available at the terms entered, from a financial institution.
Credit Card Minimum Payment Interest - This calculator will show you how much interest you will end up paying if you make only the minimum required payment on your credit card bill. It will also tell you how many minimum payments you will make before your balance is paid off (up to a maximum of 600 payments).
College Student's Monthly Budget -Allows you to subtract payroll deductions and living expenses from gross monthly income.
Definition of Terms - Helpful definitions of term often used in the financial world.


Information and interactive calculators are made available to you as self-help tools for your independent use. We can not and do not guarantee their accuracy or their applicability to your circumstances. We encourage you to seek personalized advice from our qualified professionals regarding all personal finance issues. Terms and Conditions of Use. The information contained herein is believed to be reliable. However, we do not make any representations as to its accuracy or completeness. Any statements nonfactual in nature constitute only current opinions, which are subject to change.(These calculators are considered reliable, but not guaranteed.)