Online Financial Resources
Finding the right financial resources to manage your money properly is important to financial freedom. Listed below are websites where the best financial resources are available.
---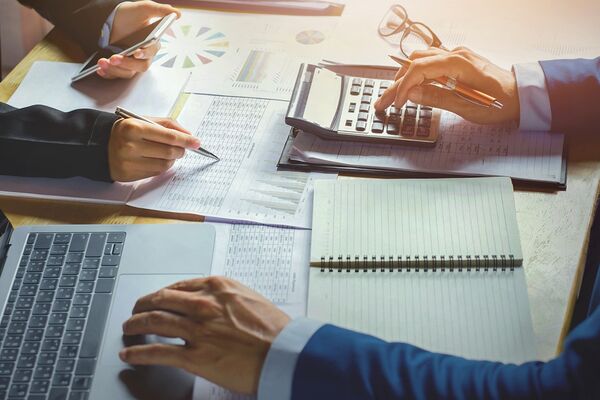 Financial Coaching


Learn what a healthy financial picture looks like for you and create your own definition of financial success by working with our coaches. Our coaches are experts in the foundations of personal financial health, education and benefit support. Call Today! 217-789-0830 ext. 1615

---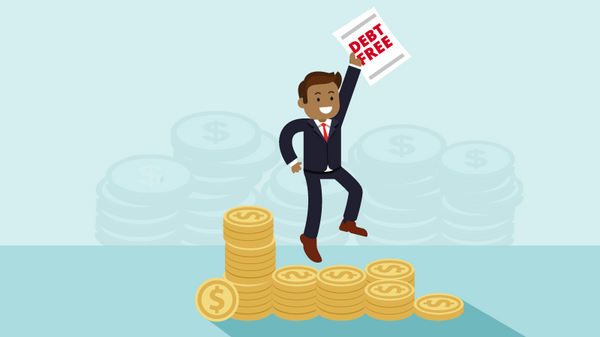 Debt Consolidation & Loan Repayment

Homeowners and individuals in debt can get access to services from not-for-profit credit counseling agencies. Many program are offered at reduced prices or for free. Get a list of credit counseling agencies in Illinois.
---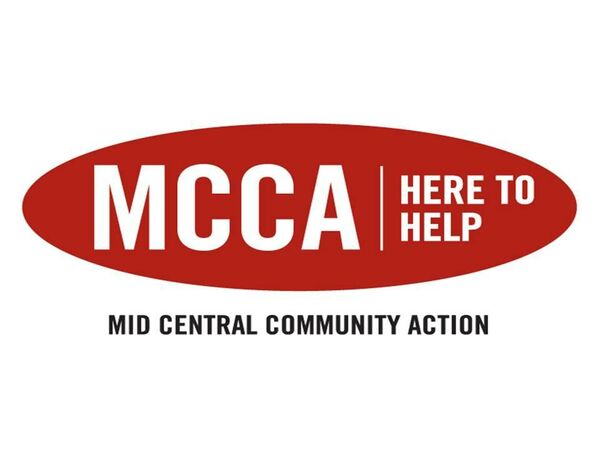 Next Step Workshops
Begin your journey by attending the
Next Step FOC Orientation.
This workshop is held on Thursday mornings from 9:45am-11am in the MCCA Large Conference Room.
The orientation introduces attendees to the services of the Financial Opportunity Center and ends with each attendee making an appointment with one of our Financial/Employment Coaches to begin their own journey to success.
ALL WORKSHOPS ARE AVAILABLE BY RESERVATION ONLY.
To reserve your space, please call 309-829-0691 or email rsvp@mccainc.org.
---