The Springfield Urban League serves as an Illinois WorkNet portal that provides community residents access to online training, employment opportunities, resources and workshops. Local residents are able to participate in instructor led or one-on-one courses including the following: Basic Computer, Internet & Email Skills, Basic Word and Excel, resume development, and interview etiquette. Free access for printing and research is also available for the public at two Urban League facilities in Springfield, IL.
COMMUNITY TECHNOLOGY TRAINING CENTER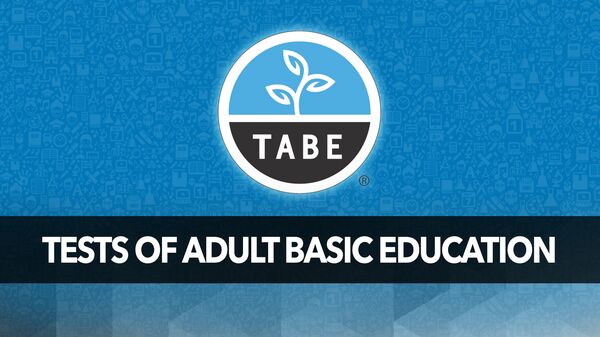 TABE Testing
Tests of Adult Basic Education (TABE) is designed specifically for adult populations. It is standardized tests that assess student mastery of basic educational skills in reading and math. The results of the test evaluate your ability to understand the curriculum of your chosen training program, as well as your ability to pass any required state certification and licensing exams.
Your score will be a grade point average, not a pass of fail, and the acceptable score/level will depend on the training program you are interested in attending.

The following links will provide you with resources that may assist you in preparing for and achieving an optimal score on the TABE Test:
Basic Addition | Math Secrets | Math Practice | Math Decimals | Multiplying Positive and Negative Numbers | Adding & Subtracting Integers | Percentages | Fractions | Reading Skills for TABE | Reading Comprehension
To take the TABE Test for FREE and receive tutoring call the Springfield Urban League Inc. 217-789-0830 Ext. 1604
---
Land of Lincoln Workforce Alliance Community Centers provide workshops and job readiness in your community.
1300 South 9th Street, Springfield, IL 62703 Phone: (217) 524-5996 Fax: (217) 524-6096 TTY Service: (217) 558-3530 Mon – Fri 8:30 a.m. – 5 p.m.
Heartland Community College 620 Broadway Lincoln, Illinois 62656 Phone: (217) 651-8193 Tuesdays & Fridays 8:00 a.m. – 4:30 p.m.
Menard County Courthouse 102 South 7th Street Petersburg, Illinois 62675 Phone: (217) 632-4412 Fridays 8:00 a.m. – 4:00 p.m.
LLCC Beardstown Center 109 White Pine Lane Beardstown, Illinois 62618 Phone: (217) 323-1853 Thurs 8 a.m. – 4 p.m.
---



WORK/LIFE READINESS CAMP
Orientation every Monday @10:00 AM

Springfield Urban League Inc.
Empowerment Center/ 257 Studio
700 South Livingston Ave.
Springfield, IL 62703
217-241-5990 Ext. 1600
Services Offered:
Case Management
Life Skills/Goal Setting
Financial Planning
Job Placement
---
ENERGY EFFICIENCY
SUPPLY, DEMAND, AND LABOR MARKET INFORMATION
---